Remember yesterday when I said I was behind on posts? I wasn't kidding.
Santa treated me pretty good this (last?) year. My first gift has been a major contributor to my lack of blogging over the last couple weeks.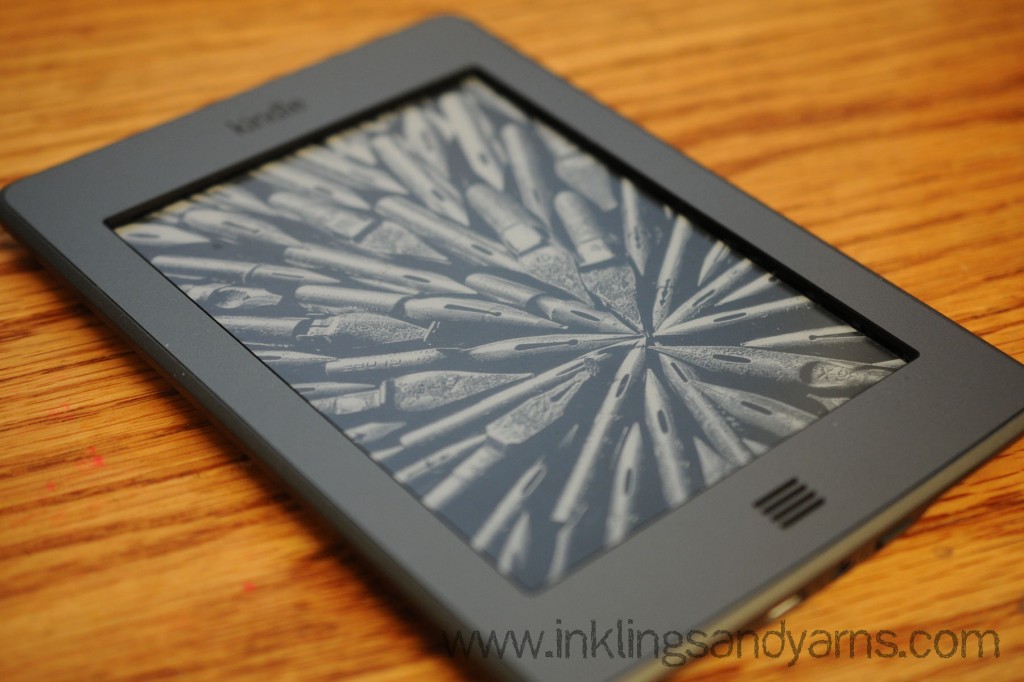 My Kindle Touch. I luuuurve this thing. I've been reading non-stop since Christmas morning. So if you have any book recommendations, send them my way.
Gift two is kindof hard to take a picture of, but you've already "seen" it in my last couple posts. Hint: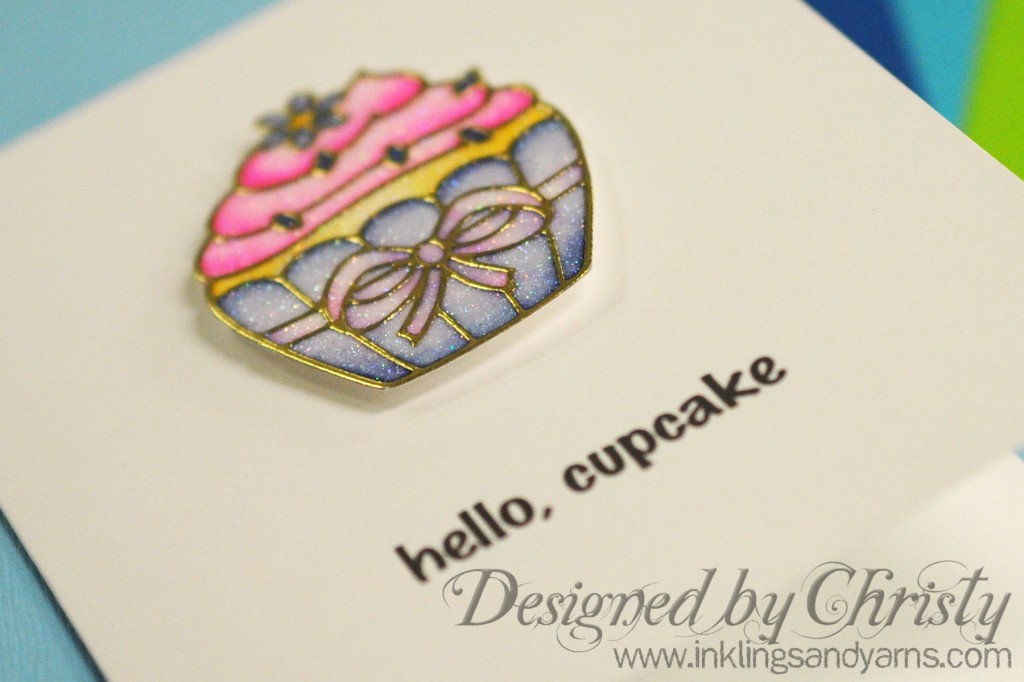 It's a macro lens. The AF-S Micro Nikkor 40mm 1:2.8G, to be exact. It's tiny and cute and lightweight and perfect for taking close-up shots for the blog. It's nice not to have to stand 8 feet away and zoom for all of my photos now.
And finally, the most exciting gift of all:
A TINY HOUSE! We actually closed a few days after Christmas, and we're planning to move the last of our stuff by the 23rd (a whopping 4 days before Rita is due). This week will be spent cleaning and painting, and next week we'll be organizing and decorating. So I probably won't be too busy at all. Look for lots of blogging in the near future :o)