I'm not normally one to play the "I deserve it" card, but the last two weeks have been shit. Things are looking up, though, for a lot of reasons. Here are 29 of them: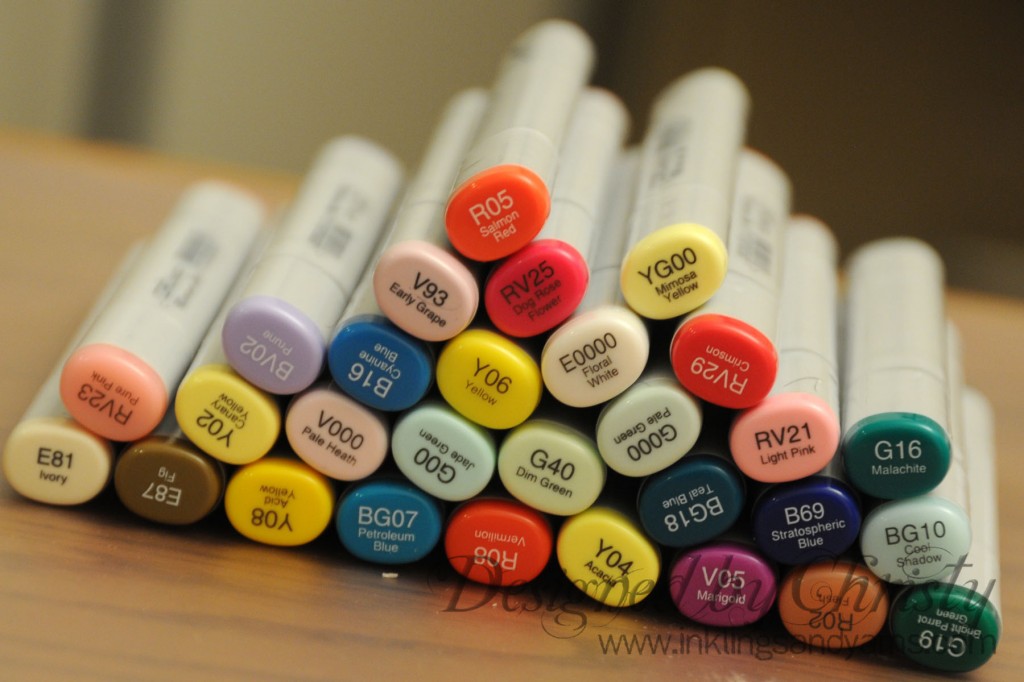 Squee!
Yes, Copic prices are going up on Monday. So if there are any colors you've been coveting, now is the time to buy. That's what I did.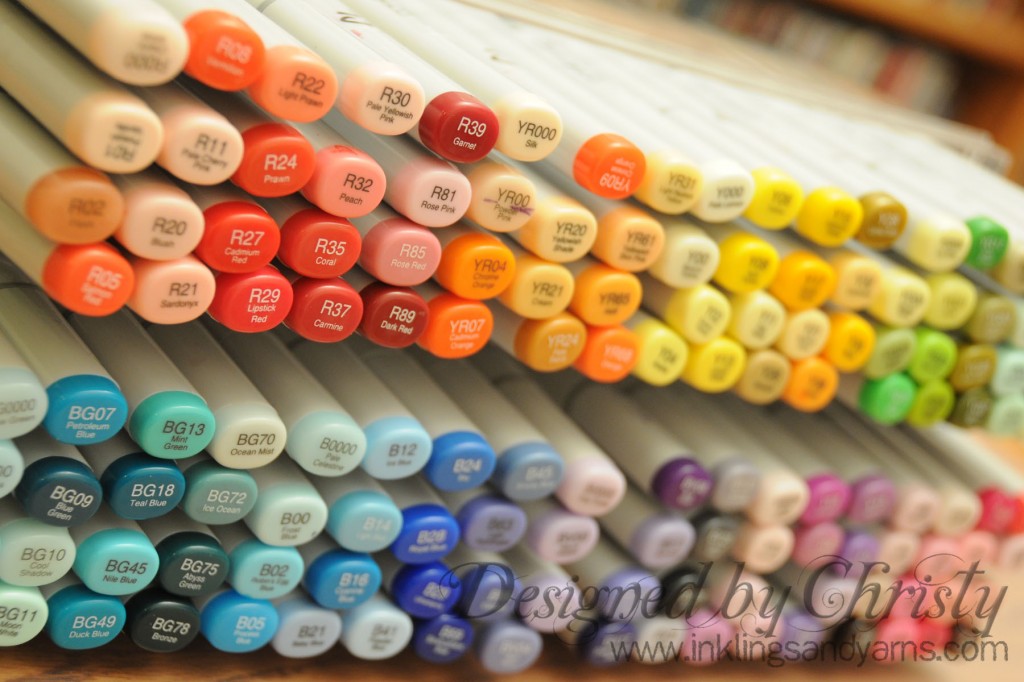 There are few things that make me happier than a pile of new markers. I spent hours last night re-organizing my cases and filling in my dorky color chart. So fun.
Anyway, I'm up to 193 (plus 2 spare colorless blenders, 2 originals, and one wide, but those don't really count).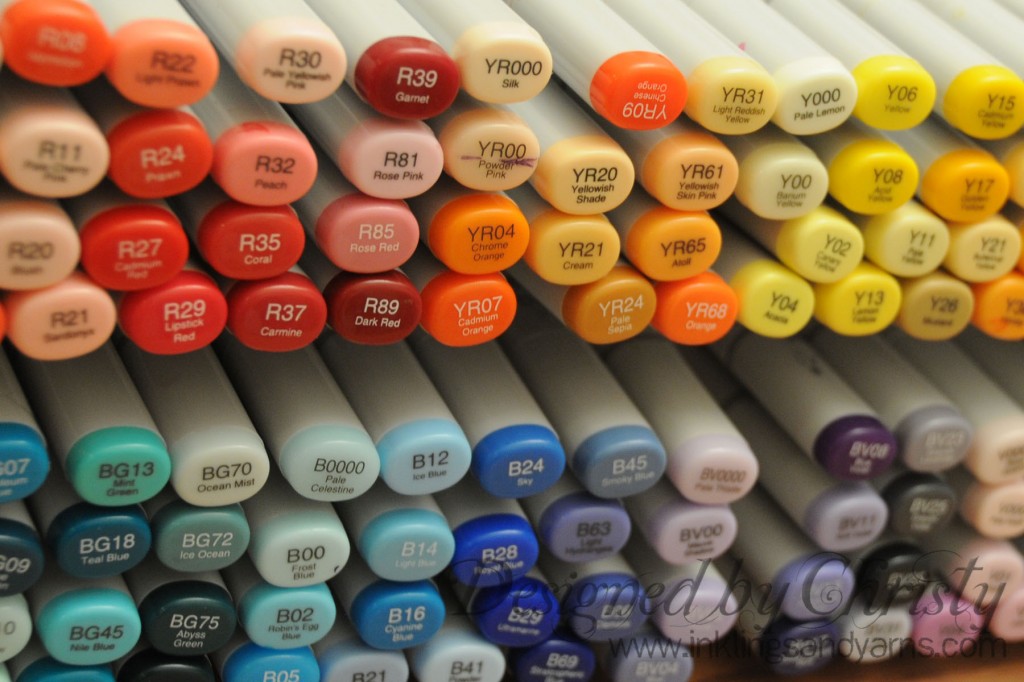 Happy shopping! (And coloring!)