As promised, here is the pattern to my Anthropologie Nimble Chain Scarf knock-off from round three of SYTYC. To recap, this scarf
retails for $168 in stores. With the pattern below, you can make this scarf
for $20 or less.
Let's get started.
I used Loops & Threads Charisma (a bulky weight acrylic yarn) with a size J needle.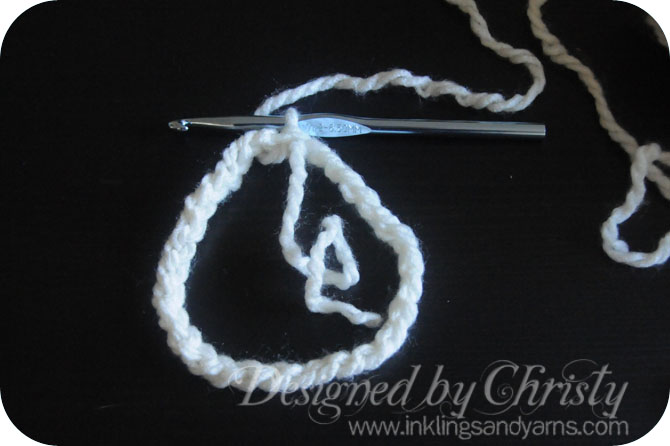 ch 30, join ends together with sl st into 1st ch.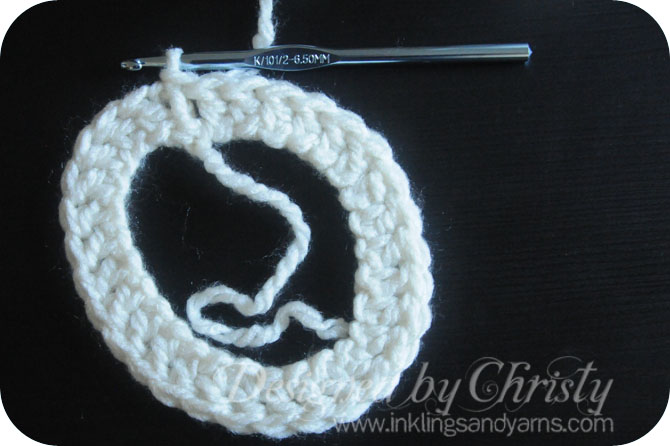 Rnd 1: ch 3, dc into each of next 29 ch, skipping last ch on round, join with sl st. (30 st)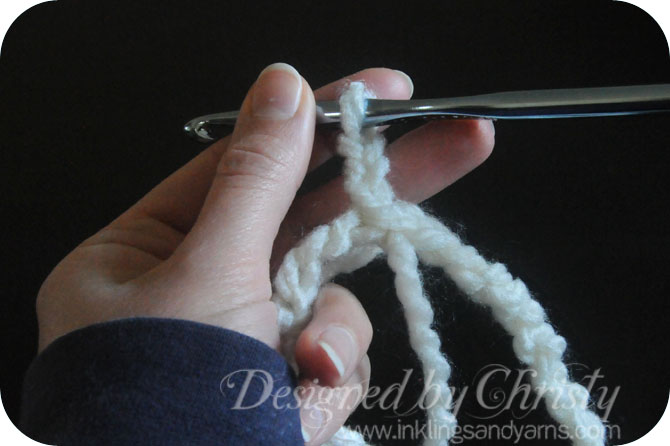 NOTE: When crocheting in the round, I count my turning chain as my last stitch instead of my first stitch. See how in the picture above the chain sortof rises out of the last stitch on the row before? To me it just looks more natural as the last stitch. It's not technically correct, but it leaves less of a gap.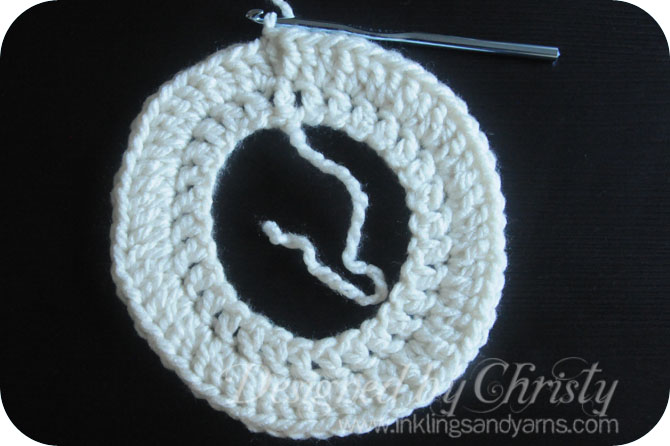 Rnd 2: ch 3, 2dc into each of next 29 dc, 1 dc in last dc, join with sl st. (60 st)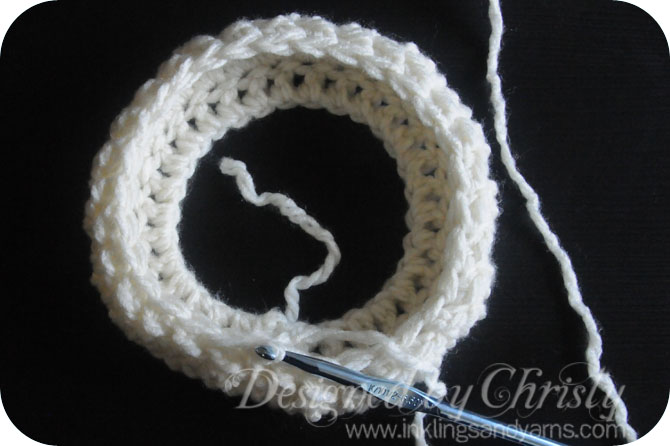 Rnd 3: ch 3, dc2tog around, join with sl st. (30 st)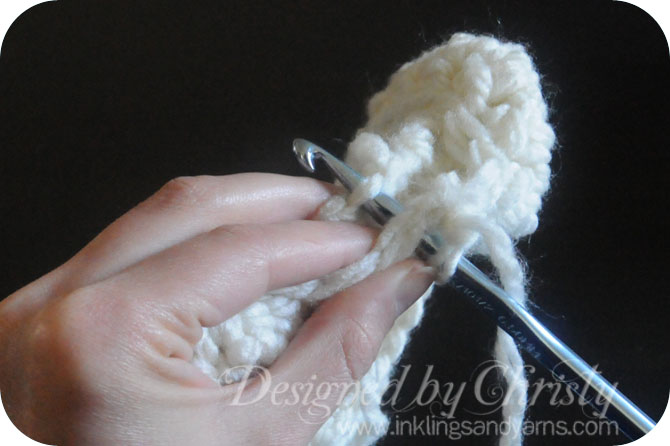 Rnd 4: fold work together so top and bottom edge meet. ch 1, insert hook into next dc AND 1st ch of bottom edge, sc. Continue likewise around. join with sl st. fasten off. (30 st)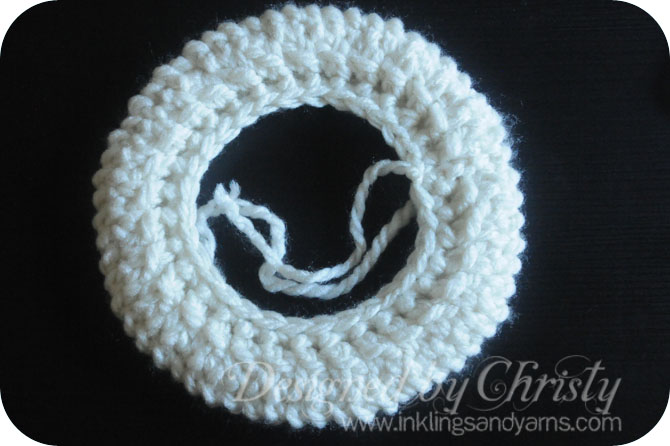 And there you have it. Continue making links (being sure to loop your first row of chain stitches through the previous link before you join it) until the scarf is the length you want. I used 12 links on mine.
Happy hooking!