I've been working hard on meeting plans this year. We will be earning each of the Daisy Petals and completing the Welcome to the Flower Garden Journey. One of the requirements of each badge is to read and discuss a story that relates to a theme.
A couple of my personal goals for the year are to introduce my girls to the stories of strong women throughout history, and to promote diversity and inclusiveness by featuring authors and characters from different backgrounds and communities.
I found a couple of suggested book lists that were disappointing in their lack of diversity, so I decided to come up with my own. I reached out to friends and other Girl Scout leaders, talked to librarians, and scoured the internet for suggestions.
I separated the list into themes based on each Petal, and also included lists for the STEM and Flower Garden Journeys. I hope to eventually add lists for the Between Earth and Sky and 3 Cheers for Animals Journeys.
This is by no means a conclusive list, but I think it's a good start. I hope other leaders will find it useful, and I welcome any suggestions or additions in the comments.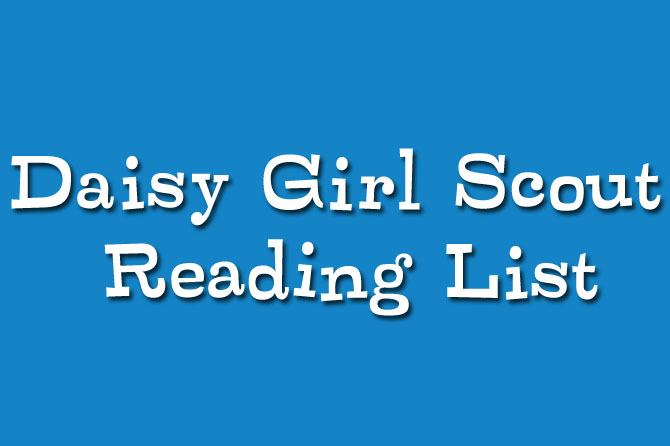 PHEW! I hope this list helps inspire some Petal and Journey projects. I would love to hear your feedback, suggestions, or additional ideas in the comments. Thank you for reading!
Sources:
The Ames Free Library
A Mighty Girl Books
Colours of Us
Edutopia
Please note that this list contains affiliate links. Any proceeds will benefit my Daisy troop.