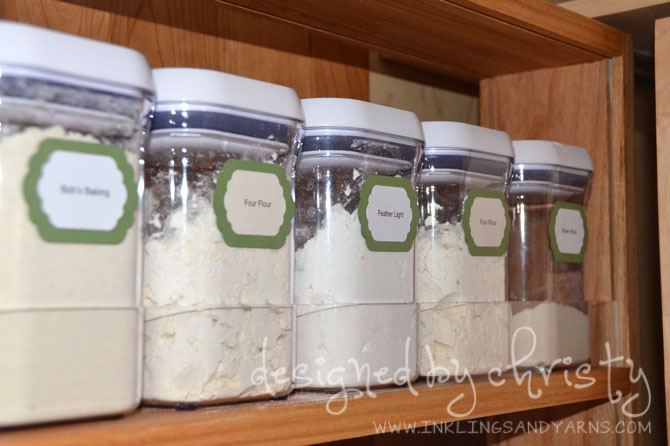 On Sunday Allie and I had a joint playdate with our friends Amanda and Eva from Nothing to Waste. Amanda is amazingly organized, and wanted help making labels for her gluten free flours. I am not so organized, but I do have a lot of craft supplies. Allie and Eva have neither craft supplies nor organizational skills, but they contribute greatly to the cuteness factor.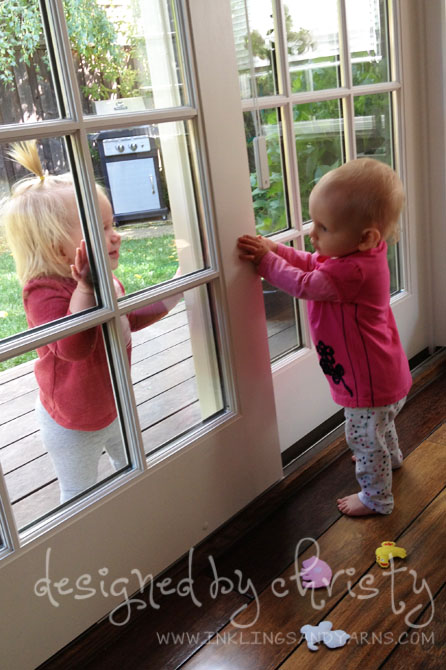 Here they are thinking a glass door is a mirror. They're both wondering what happened to their hair. But I digress.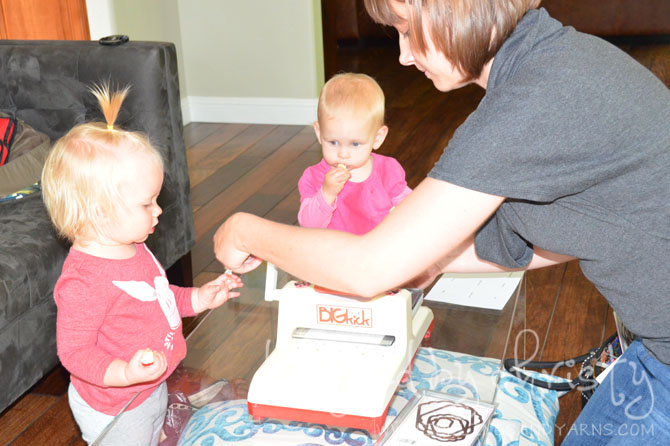 We started out by printing out the names of each of the flours, then cutting them out with Spellbinders Nestabilities Labels 11. The girls loved helping with my Big Kick.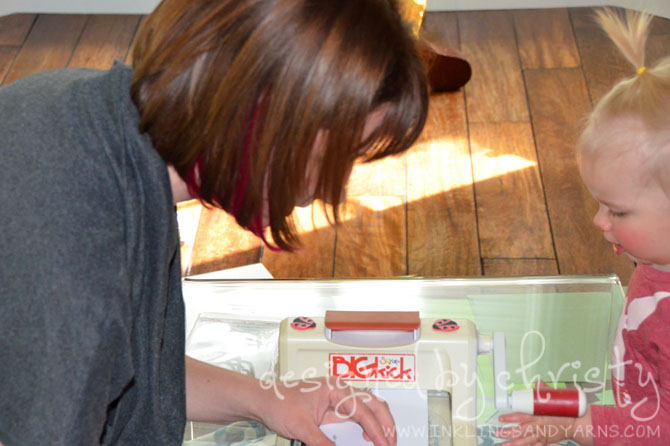 Well, Eva liked helping. Allie liked eating apples.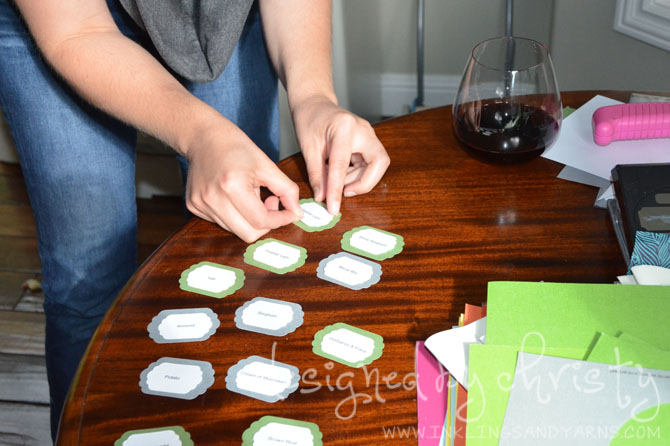 After all the labels were cut, I cut mats using the die the next size up. I think we used dies 3 and 4 for this project. Then we broke out the wine and started gluing them together.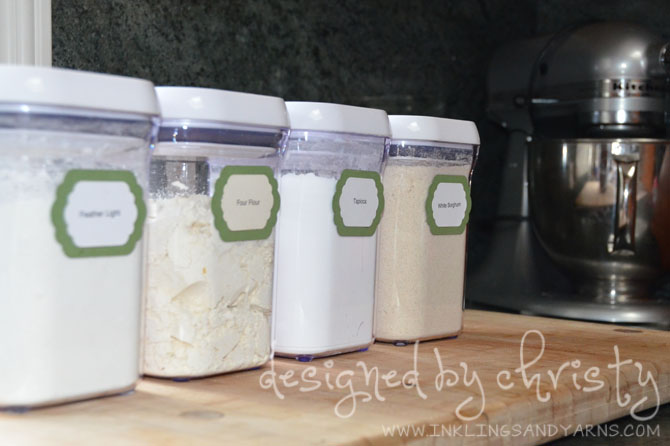 The finished product was adorable. Look how great they look all lined up in her cabinets!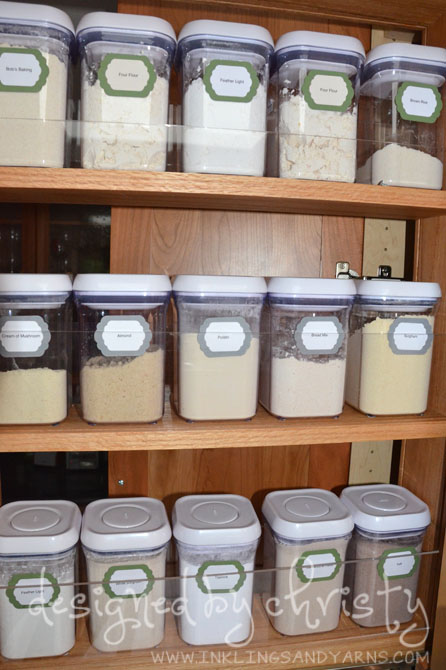 Thanks, Amanda and Eva, for the fun craft day!
Links

  Mercy Ink