So I had a bit of a rude awakening when I got my new computer a few weeks ago. Apparently my iPhoto library was clocking in at 86 gigs and almost 16 thousand photos. I knew the vast majority of my photos were trash, but never bothered to clean them up. I don't so much have that luxury anymore, though. The tradeoff for my small, sleek, lightning fast laptop was a severe reduction in hard drive size. Not a bad trade overall, but it does mean I can no longer keep 54 out-of-focus pictures of every card I've ever made.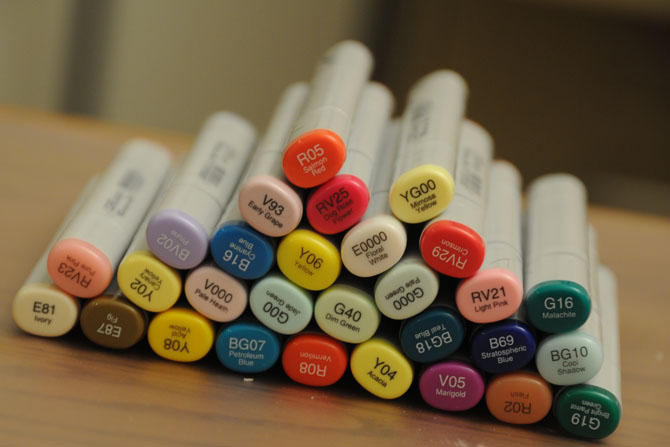 I could have just left them all to rot in the no-man's-land that is the external drive, but I like having instant access to my pictures. They're there to be enjoyed, right? So for the last 3 weeks I've been doing some digital spring cleaning. It's taking a lot of time, which means analog cleaning has to wait at least until it's actually Spring.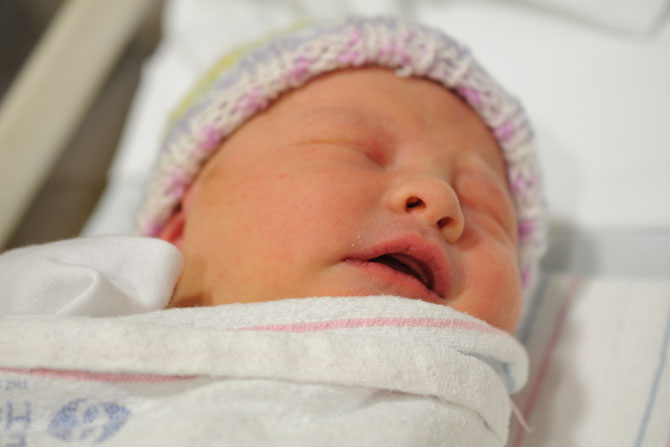 I'm down to 7200 pictures and just under 50 gigs, and I have at least another 2-3 thousand pictures to go through. While I'm at it, I'm also labeling and organizing everything into albums so they're so much easier to find.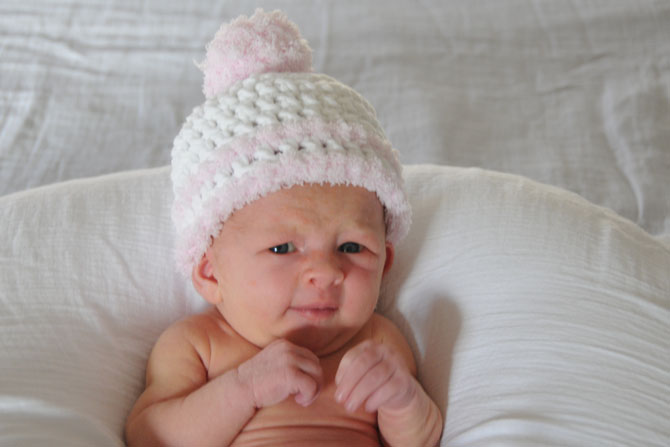 Admittedly, I'm not so good at culling baby pictures. Even the bad ones make me smile. I'm getting rid of most of the really blurry ones, though. :o)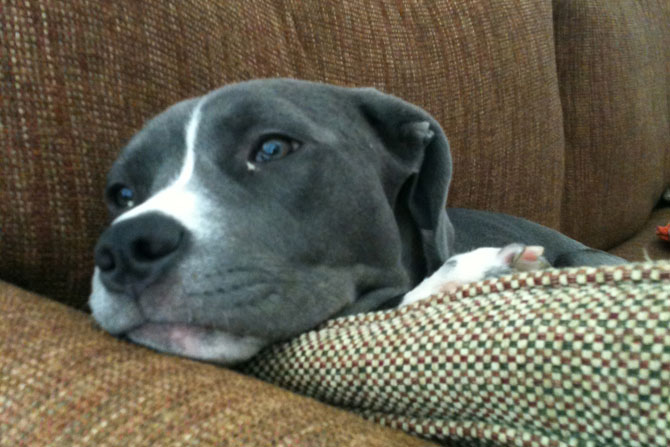 I have to say  I've found this exercise to be unexpectedly fun. There are so many pics that I'd forgotten all about that made me laugh out loud. So I'm curious. How do you deal with your photo organization? Is there a particular program or online service you like? Do you save everything or delete ruthlessly? How often do you go through them? How do you decide what to print and what to scrapbook?