I can't believe I forgot to share this. Earlier this month we did Allie's 1 year photos with our awesome photographer Ava of Zemya Photography (she also did our maternity and newborn sessions).
We got up bright and early on Super Bowl Sunday, both to get the best possible light and to be done well before kickoff. Allie can be a bit of a grump (no idea where she gets it from), so for the first part of our session a lot of her pictures looked something like this.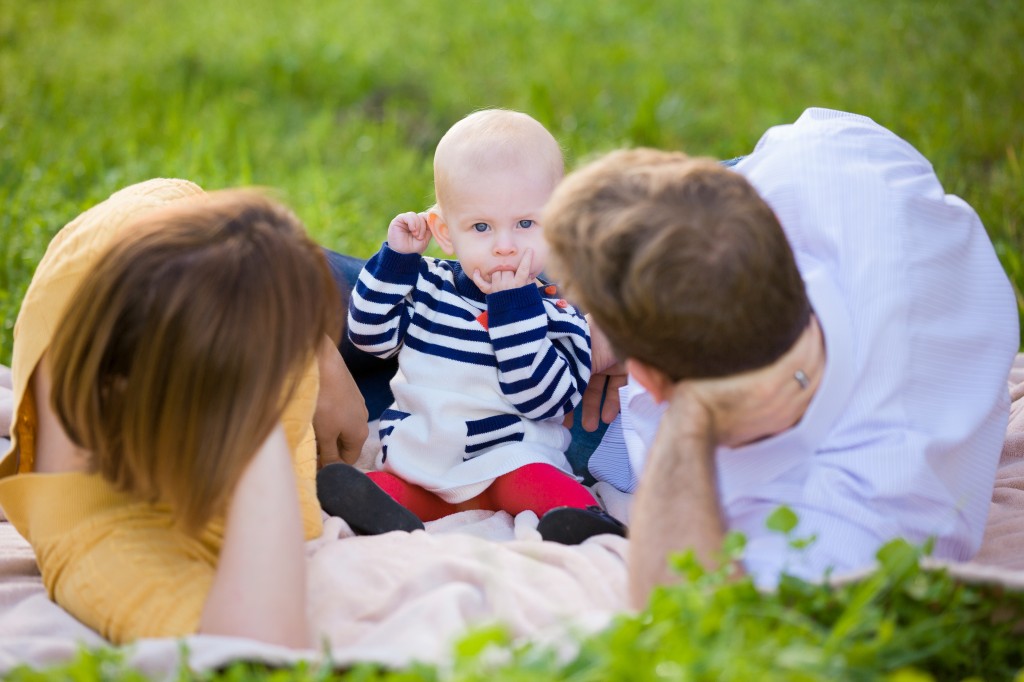 Of course, the one surefire way to cheer this little booglet up is with Cheerios, and I always come prepared.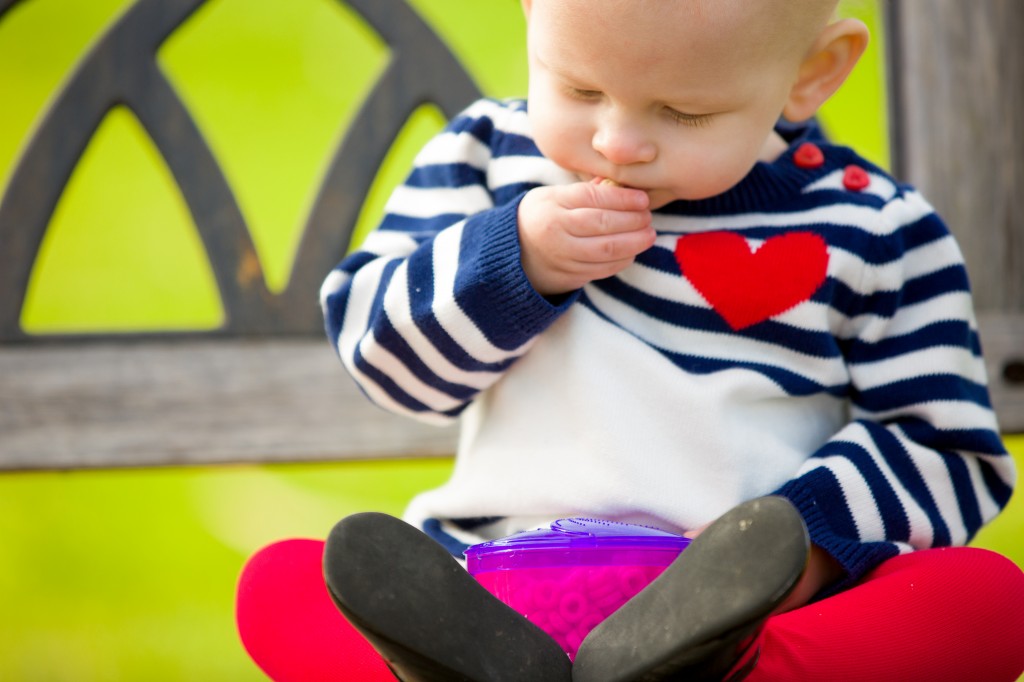 The tradeoff was that then the Os were in every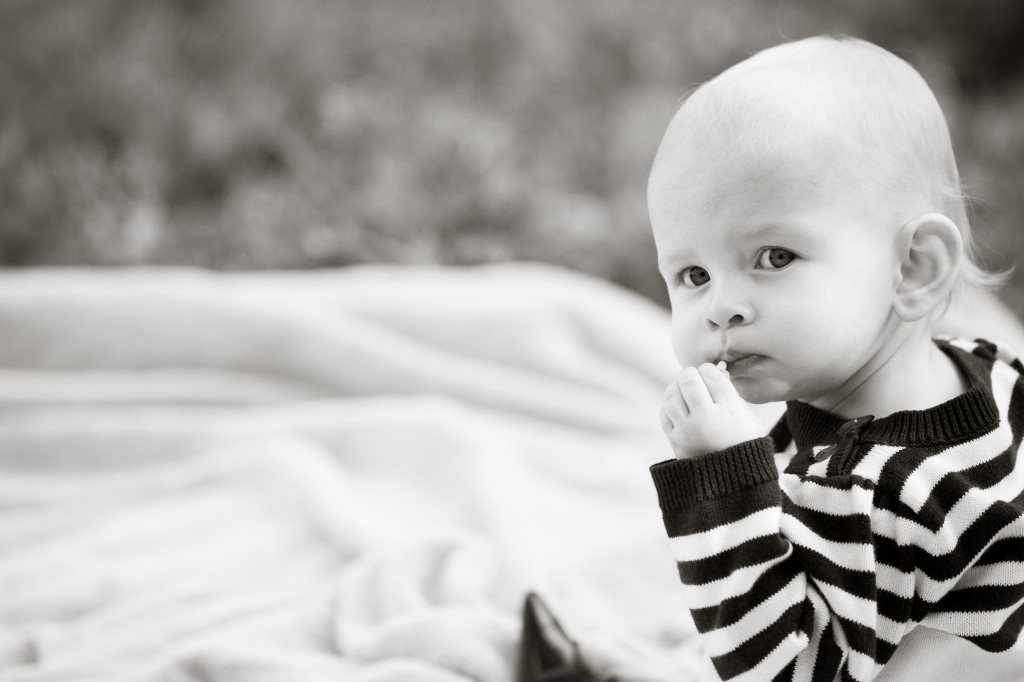 single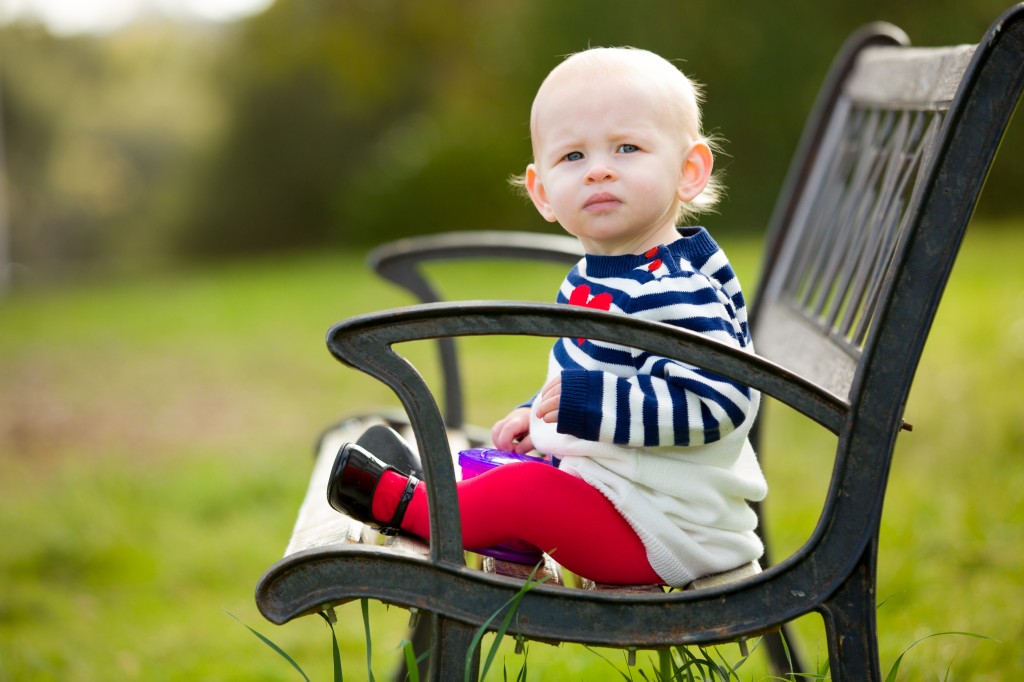 picture.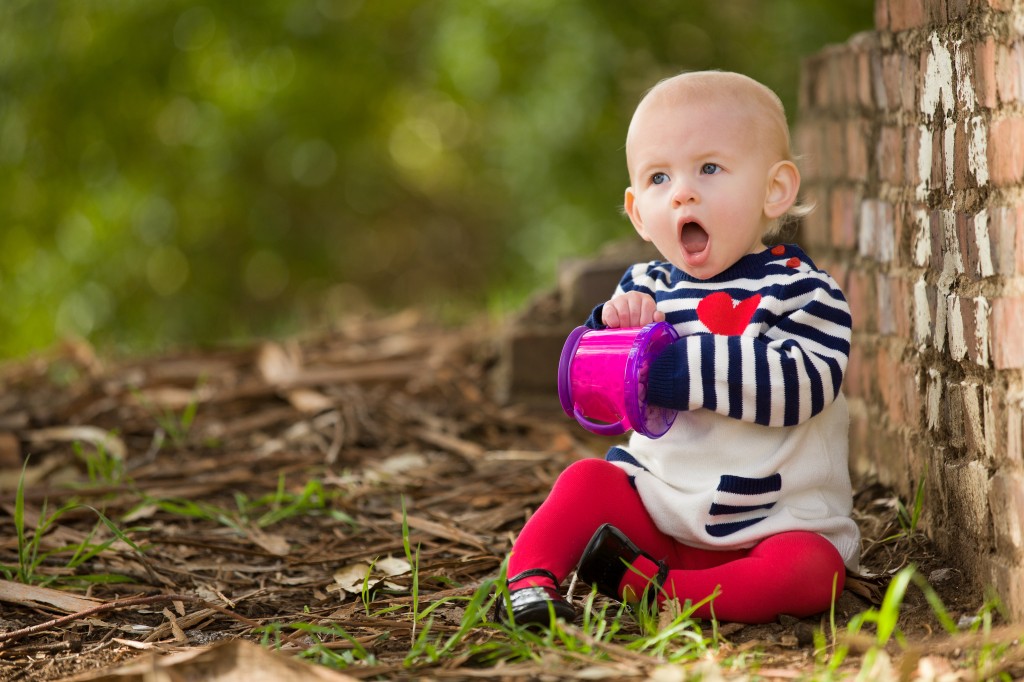 Finally, she seemed happy enough that I thought maybe I could take the treat cup away.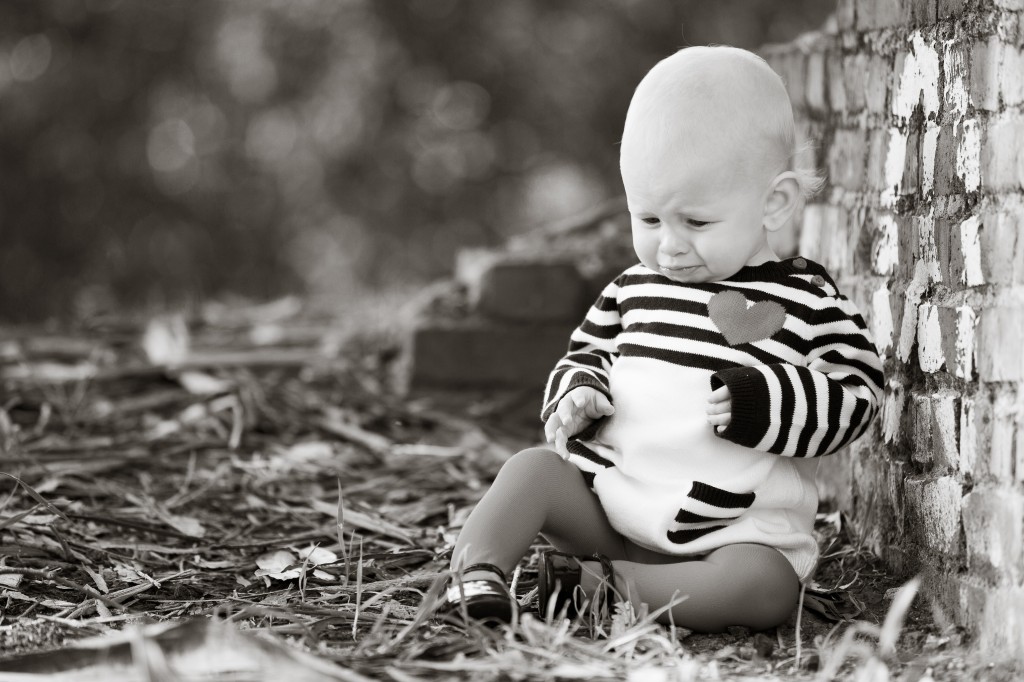 Big mistake, Mommy. Huge.
Poor kid, now saddled with life-time evidence of what a Cheerio-addicted grump-a-lump she is.