We had such a busy weekend around here. Sewing class Friday night, a birthday party for one of Allie's friends Saturday, and a craft/football date with two of my besties yesterday. And the action is continuing all week. Today I've been hard at work on a super-secret SYTYC project, which you don't get to see until next week, provided I make it to the next round.
Speaking of which, you can head over there and vote for your pick in round 3. I'm telling you, the competition gets tougher every week (I guess that's the point). I love what I made this week, and can't wait to share how I made it.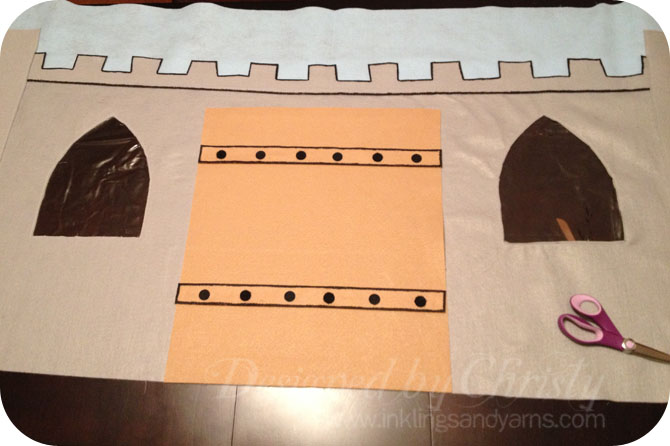 Tomorrow you'll get to see my Castle tutorial, while I spend the day at MLO teaching my weekly make-and-take. I still have no idea what we're going to make, but I know I'll think of something in the next 15 hours.
Wednesday will be super-exciting because I've decided to host my very first Linky Party! I know I have a lot of talented readers and I want to make sure I'm getting to see all of your blogs/galleries/awesome work. So get ready to show off for me!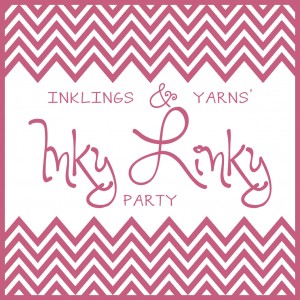 Finally, on Thursday we fly off to the east coast to celebrate Allie's first birthday in style. My mom and sister have been hard at work on decorations, so I'm sure the weekend will be a whirlwind of fun!
I'm exhausted just thinking about all this. What about you?