Have I ever mentioned that this is my favorite time of year? I love Christmas. I love the music, the decorations, the shopping (okay, not really the shopping), and ALL THE CRAFTS. I feel like I always start the season wanting to do a lot more projects than I actually finish, but there's always next year, right? My only absolute MUST finish project this year is Allie's stocking, and I plan to keep it that way. Oh, and there's a little thing I have to finish for my mom, but that will be quick so it doesn't really count.
One thing I'm awful at is sending Christmas cards, even though I love making them.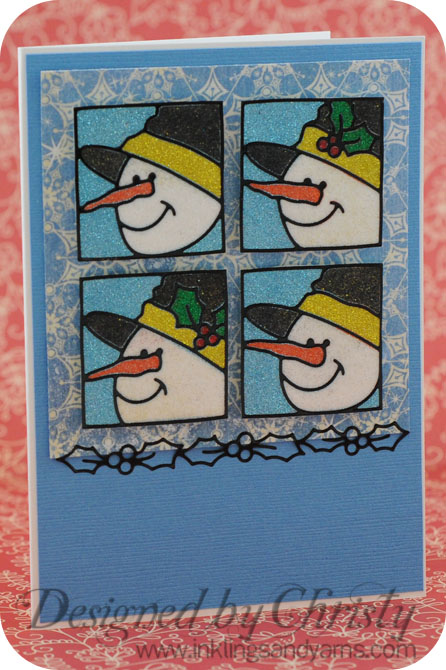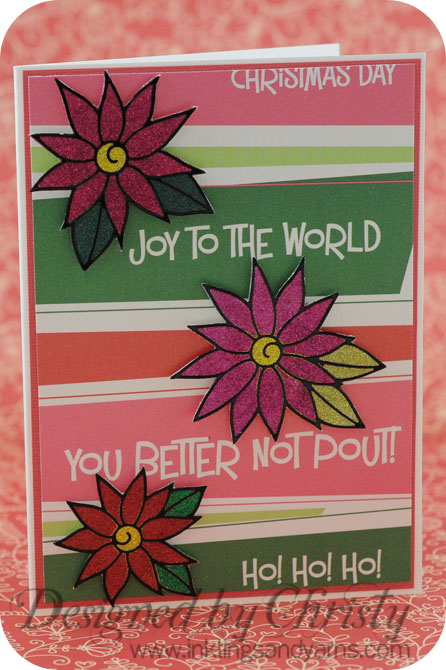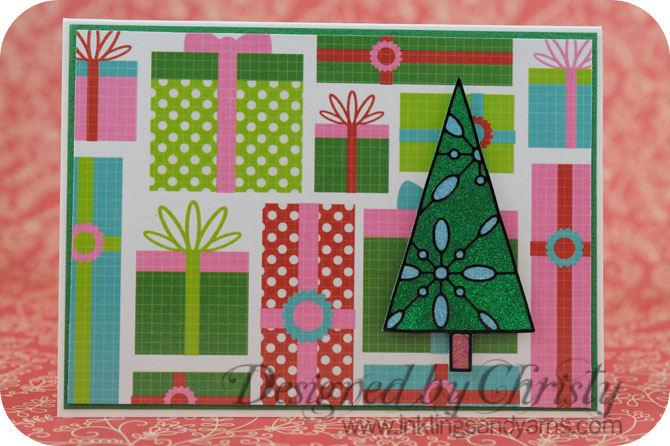 These will likely stay on display at Memories Live On until next year. Meanwhile, I'll cheat and order a photo card with a cute picture of Allie…if I get around to taking a cute picture of Allie.