Although Fall is not my favorite season (hello, shorter days and colder weather), some of my very favorite things happen to fall during Fall (see what I did there?). Particularly my very very favorite thing, Halloween. What's not to love about costumes and candy? We're having a party, and I can't wait to go all out decorating. I've already started scouring the internet for inspiration, and I've already started collecting my pumpkins. Yes, collecting. Because my very very VERY favorite thing is going to the pumpkin patch (or, as I call it, Punkin Patching). What's better than corn mazes, hay rides, haunted trails, and petting zoos to bring out the kid in you? Of course, now I have an actual kid to bring out, and I plan to hit as many punkin patches as we can in the next 3 weeks.
Our first trip was yesterday, and Oh! The pictures!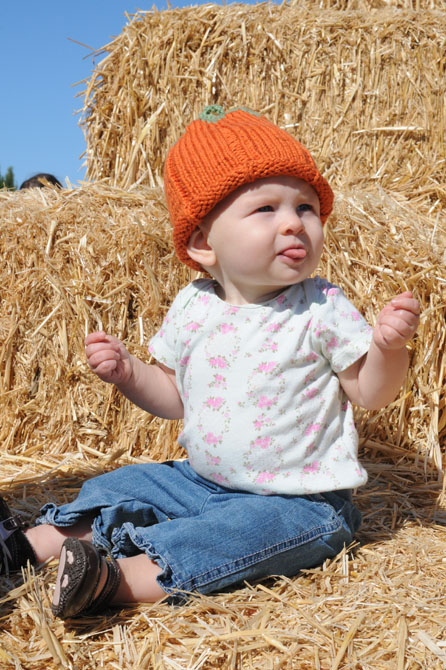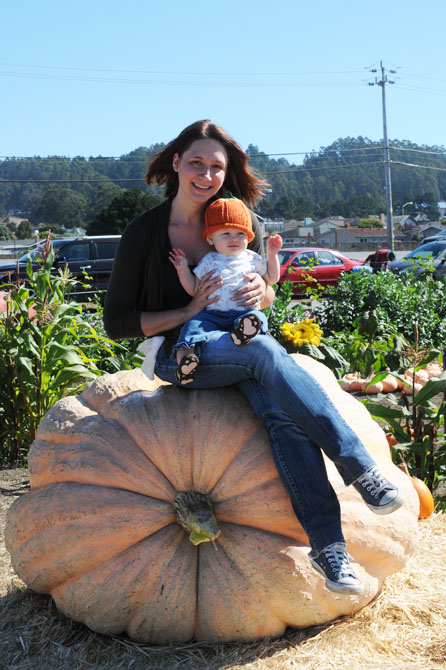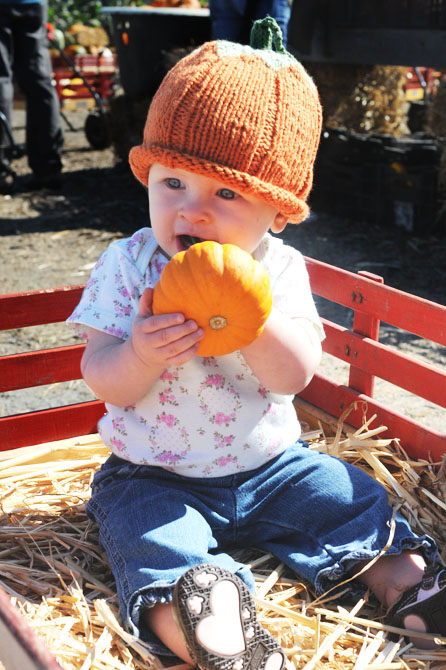 I can't even decide which of these to make my picture of the week. They might all make it into the layout.