Coming up at the end of this month I'm starting a series of 4 Christmas card classes focusing on Glitter Ritz, Peel Off Stickers, and other products from Elizabeth Craft Designs. I love doing this series, because I think Glitter Ritz lends itself particularly well to Christmas Cards.
I'm working on designing all of the cards now, but I have one to show you.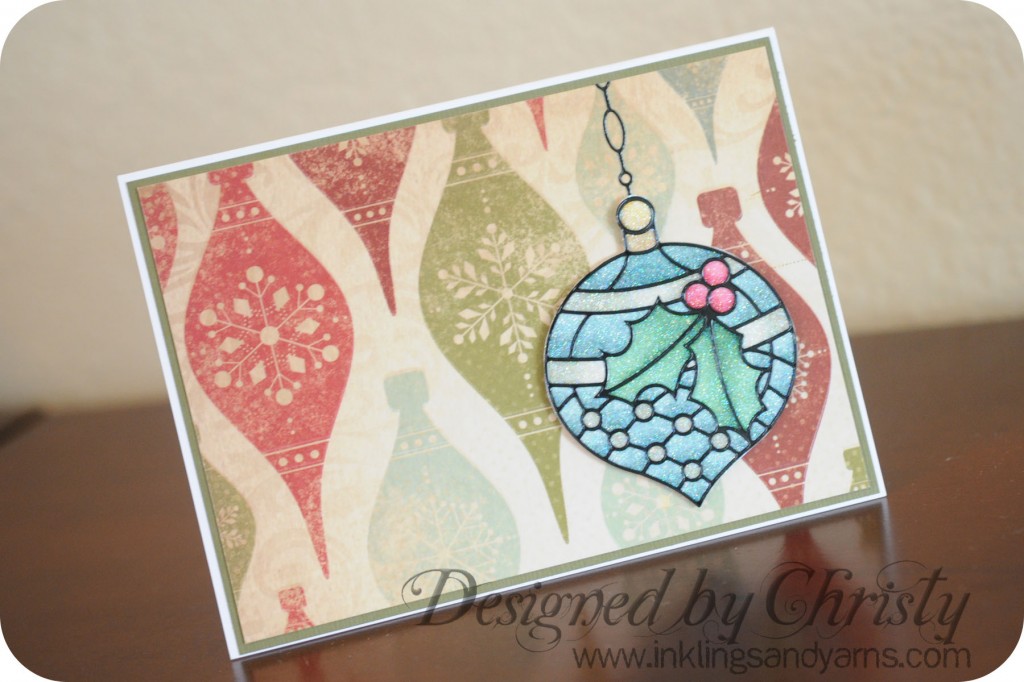 I think the BG70s are my all-time favorite Copic Color family. I used BG90 for the stripes and dots, It's a little more green, but complements the blue perfectly.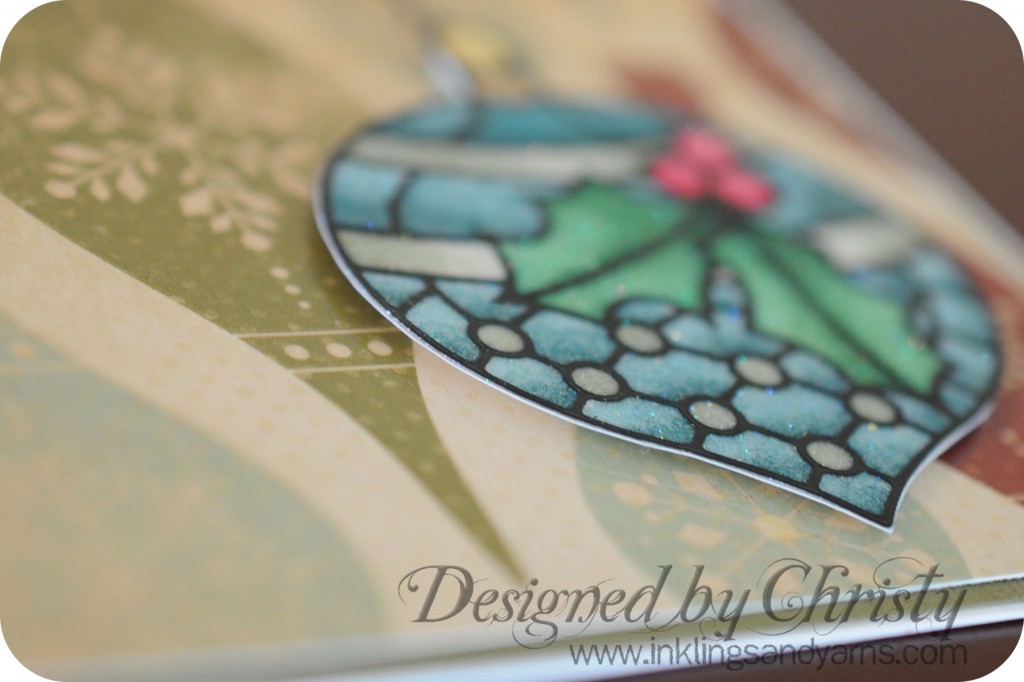 I changed my normal technique slightly for this one, and used BG72 and 75 together. Normally I use one colored marker with the colorless blender, but this time I wanted to have a slightly deeper color but maintain the shaded effect.