So, after almost two years of browbeating encouragement from my husband and other people who admire my work, I've decided to open an Etsy shop.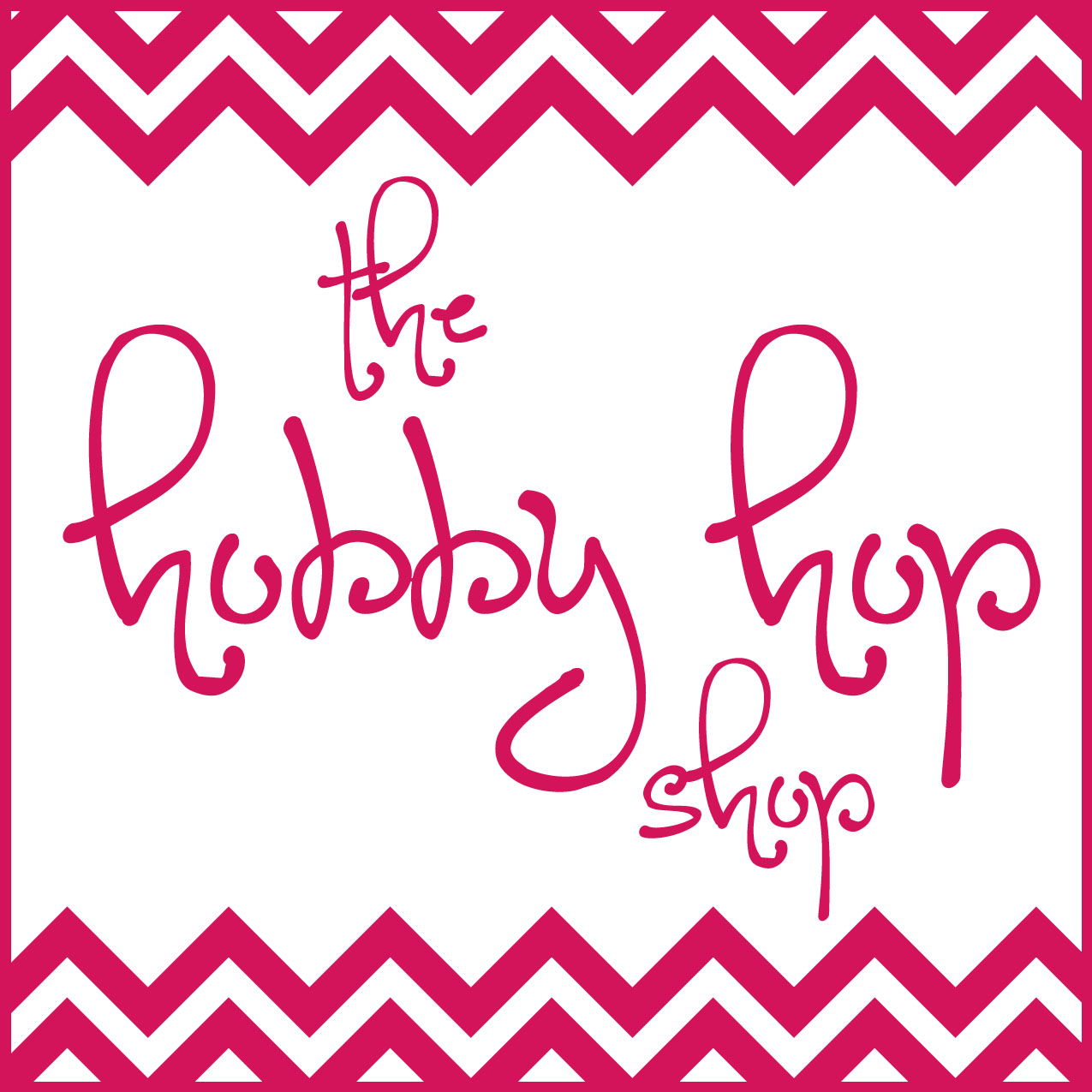 Clicking the badge will take you there, but if you'd like to update your bookmarks, the direct url is
http://www.etsy.com/shop/HobbyHopShop
I started out with a few favorites, but I'll be adding new listings daily, so visit often! And happy shopping!