Jet-setters that we are, Jesse, Allie and I are headed to tropical South Dakota to celebrate our 3rd wedding anniversary. We're leaving really really early Wednesday (or, as I see it, really really late Tuesday) to catch our flight. No driving this year. 20+ hours in the car with a 6-month-old somehow just didn't seem like a good idea.
So we probably won't be seeing Mount Rushmore.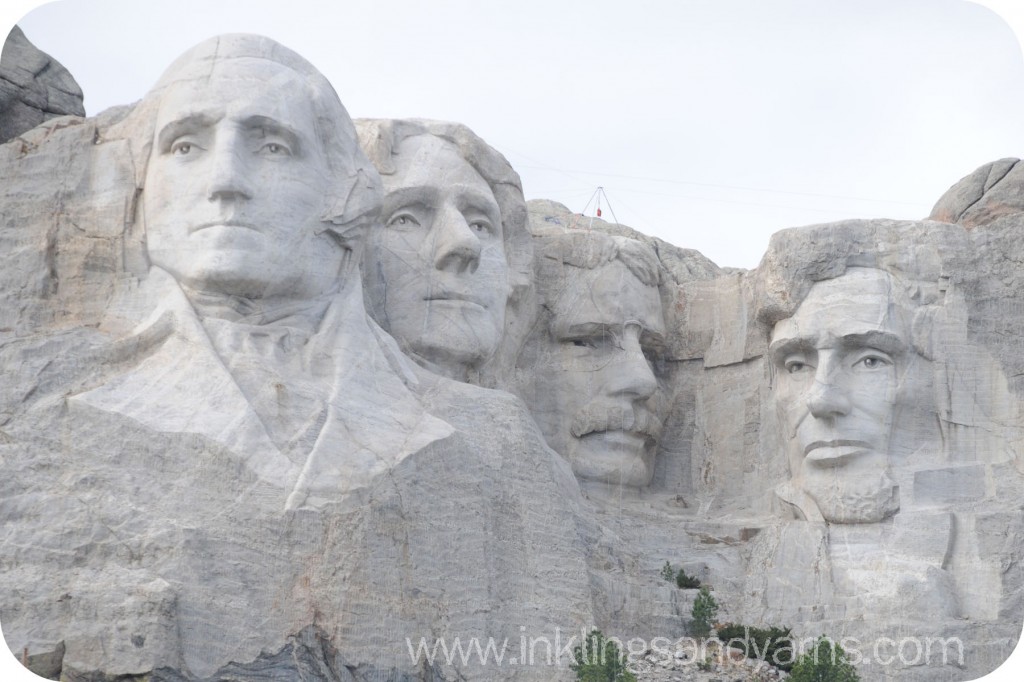 Or the Corn Palace.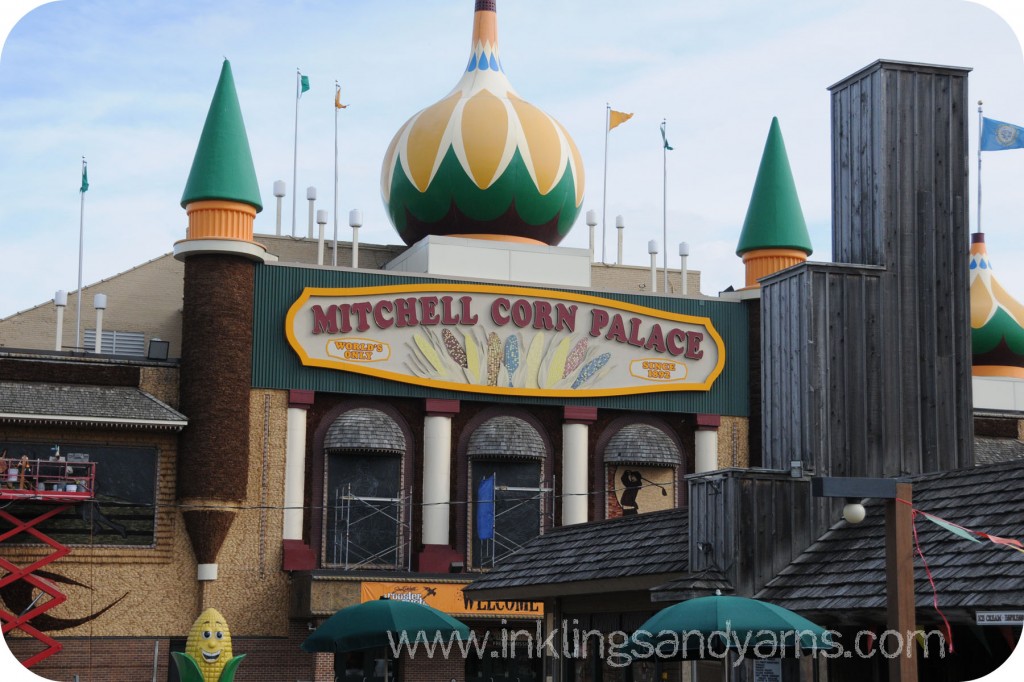 But I'm sure we're in for some great times with Jesse's grandparents.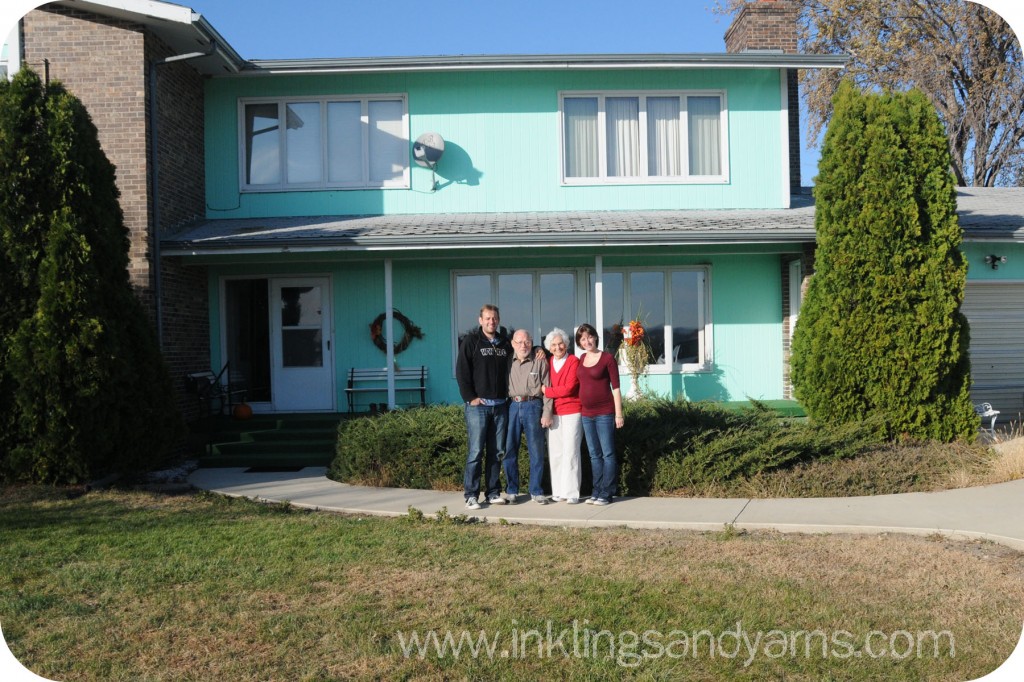 AND! Lucky for all of us, instead of doing anything useful like cleaning or packing, I spent the whole weekend crafting. I have a few posts scheduled for while we'll be gone, which means you don't have to miss me too much.