And it's time for me to get back to blogging. I've been so busy these last few months, and this is all I have to show for it.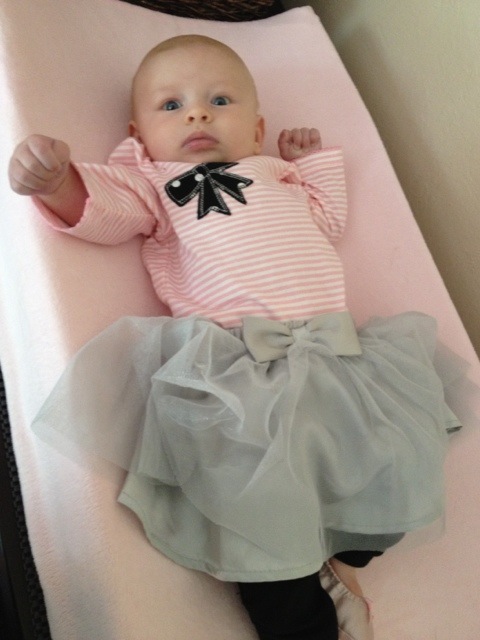 Some days she fusses and cries and all I can do is cuddle her so she feels safe and loved. Many days she's giggly and sweet and all I can do is play with her and marvel at the sweet, fun personality that's already developing. So you see, my time has been filled with very important things.
But I'm branching out. The great thing about having a good sleeper is that I can drag her with me anywhere. We've been back hosting the Make and Takes at Memories Live On for 3 weeks now.
Last week we did lots of distressing to create this tree bark background for the Tim Holtz bird branch die.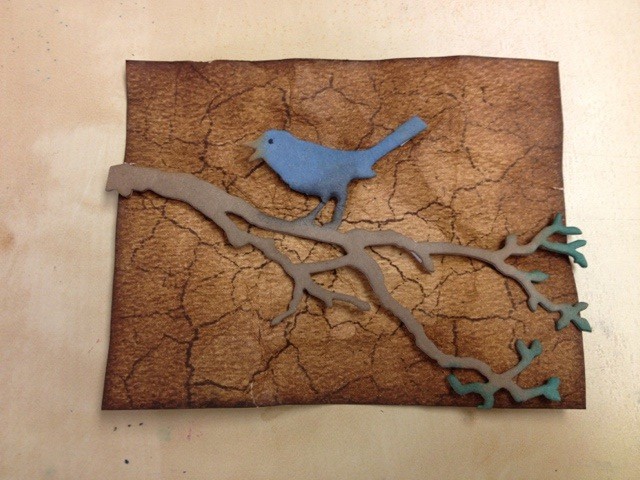 Today we played with the new Embossing Diffusers from Tim Holtz and Sizzix to create embossed frames.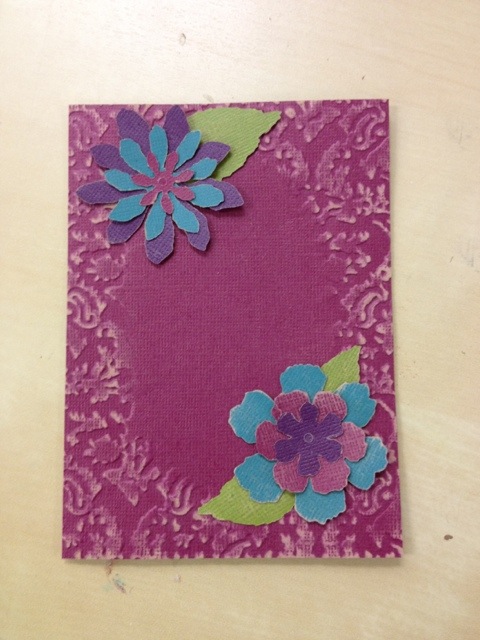 For next week I'm thinking photo card. We'll see what I can come up with during nap time.