There's no such thing as a simple design, especially when you're making 60 cards.
This one just had a little bit of coloring.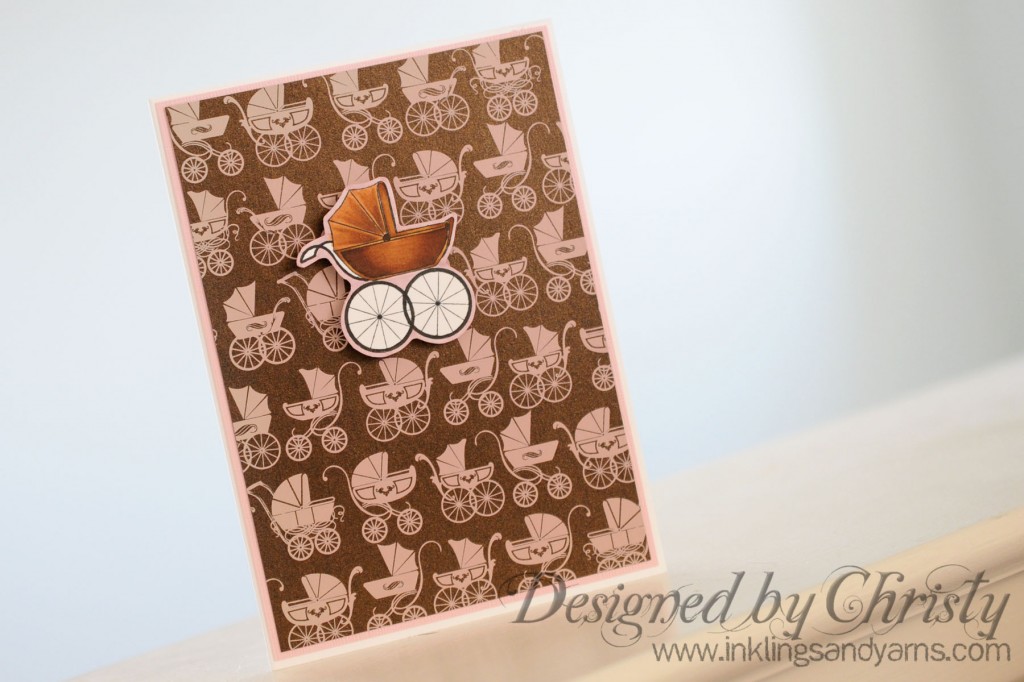 And this one only required me to cut out 500 tiny onesies.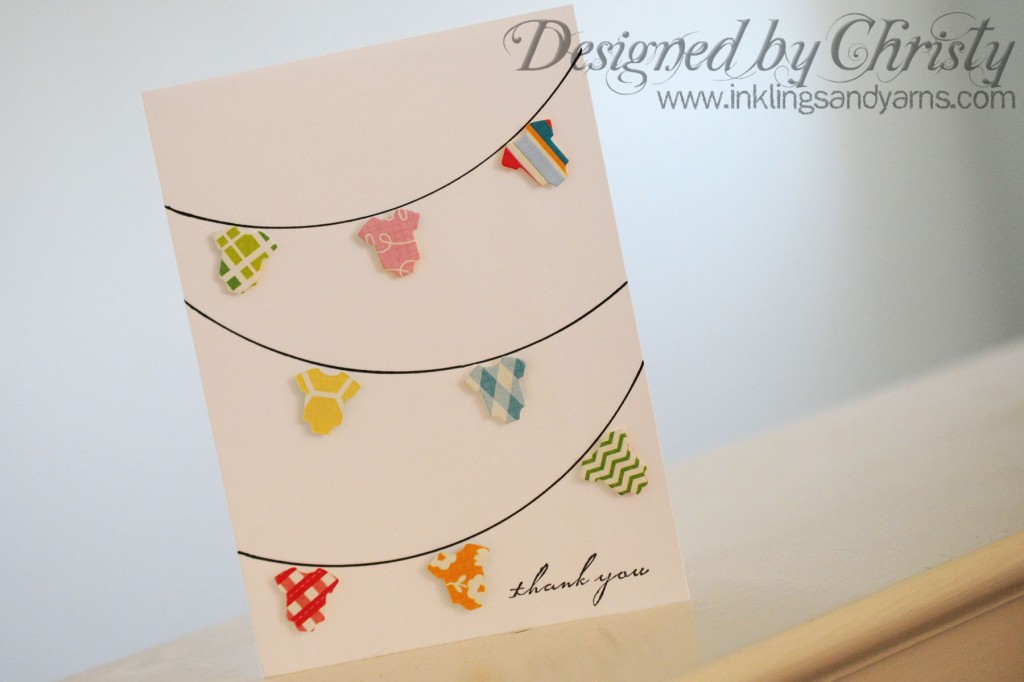 I love how they turned out, though. And it's worth the work when you have 60 amazingly kind and generous friends and family members.
Barring anything unforseen, the last of them should be in the mail by tomorrow. Better late then never, right?