At least they're not Christmas cards, right? I'm not gonna lie, the biggest traffic driver to this site is Google searches for "Glitter Ritz." So really, it's my obligation as a blogger to keep the pictures coming.
But before I get to that…how were everyone's holidays? We had a lovely, quiet Christmas morning, followed by a fantastic dinner with our friends Heather and Joe (of So Forking Good fame). Seriously, her prime rib was to die for, and I could have eaten the entire pan of potatoes if this baby wasn't occupying the space where my stomach is supposed to be. I made the piddly contribution of peppermint ice cream and pizzelles. (I think it's well-documented that while I have many hobbies, cooking is not one of them.)
This weekend we're hosting a New Year's Eve party for about a dozen friends. Jesse's downstairs, already slaving in the kitchen, and I'm pretending to clean my craft room.
Anyway, back to the cards. I'm teaching my last card class before baby in about 2 weeks, and for once I have samples ready before the class actually starts. It's a true 4-Days-After-Christmas Miracle.
It helps that 2 of the cards I designed over a year ago (I did re-make the samples, at least)…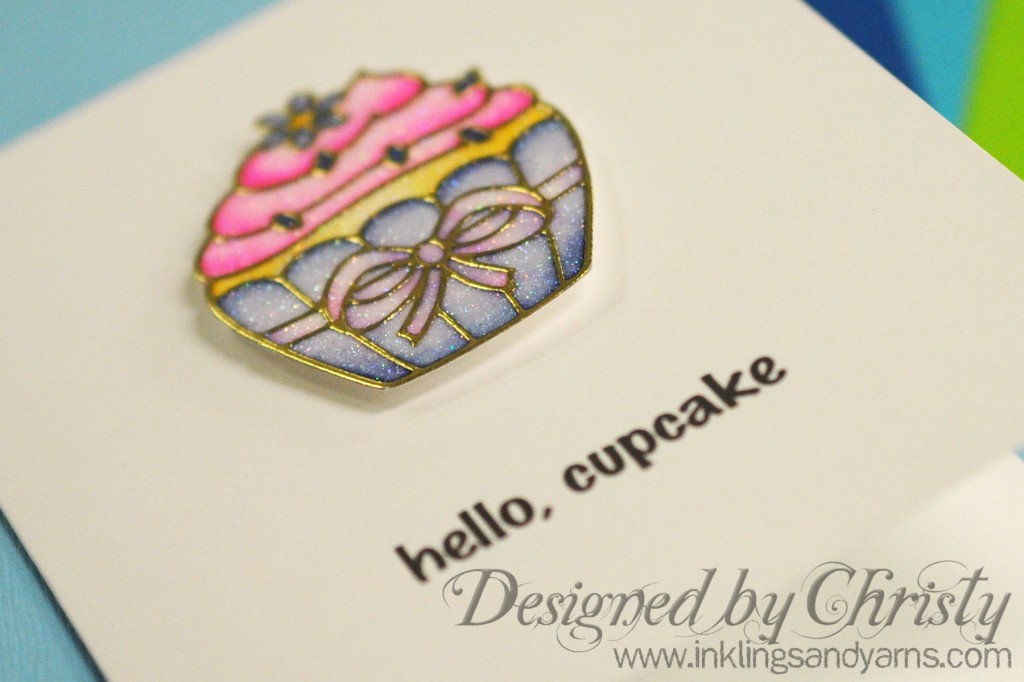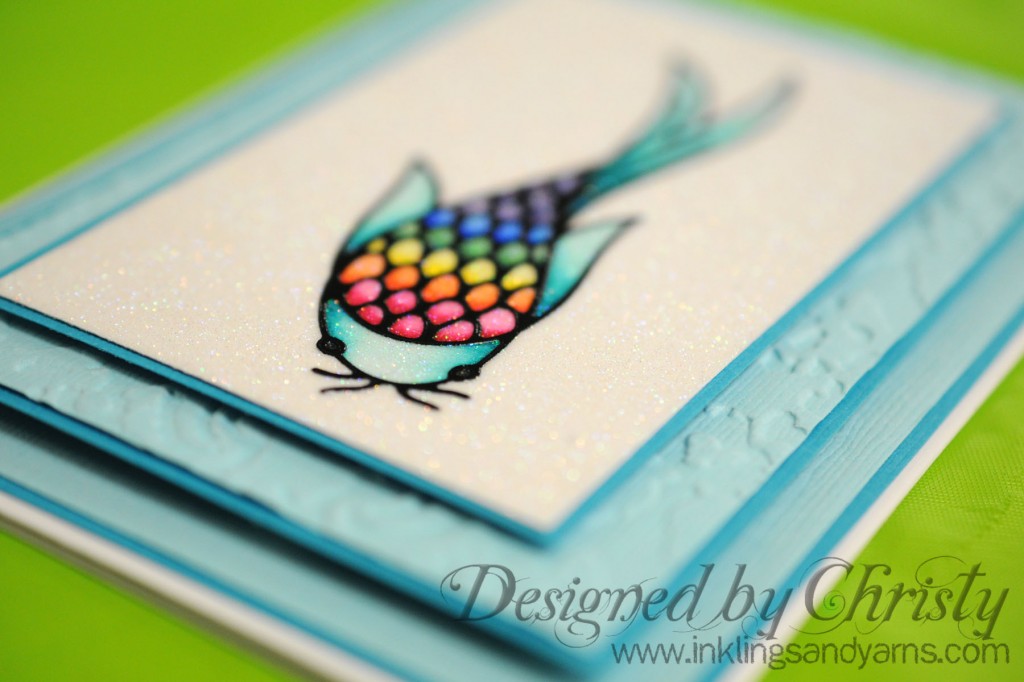 The last card is brand-spanking-new, though.
The tiles are made with glitter as well. I almost like doing glitter backgrounds better than the stickers.
I have plenty more to share, so hopefully I'll be able to steal a few minutes a day over the next few weeks to post. But to be honest, we've got a lot going on, and I may continue to be MIA for a little bit longer…