I am in love with today's Make-and-Take from Memories Live On. So much so, that I've almost–but not quite–convinced myself to make my Christmas Cards again this year. Quick, someone remind me that I still have 50 thank you notes to make (and write, and send).
But really, wait until you see how cute and fun and simple this card is to make. I got the idea from this pin. And here's all you need to get started: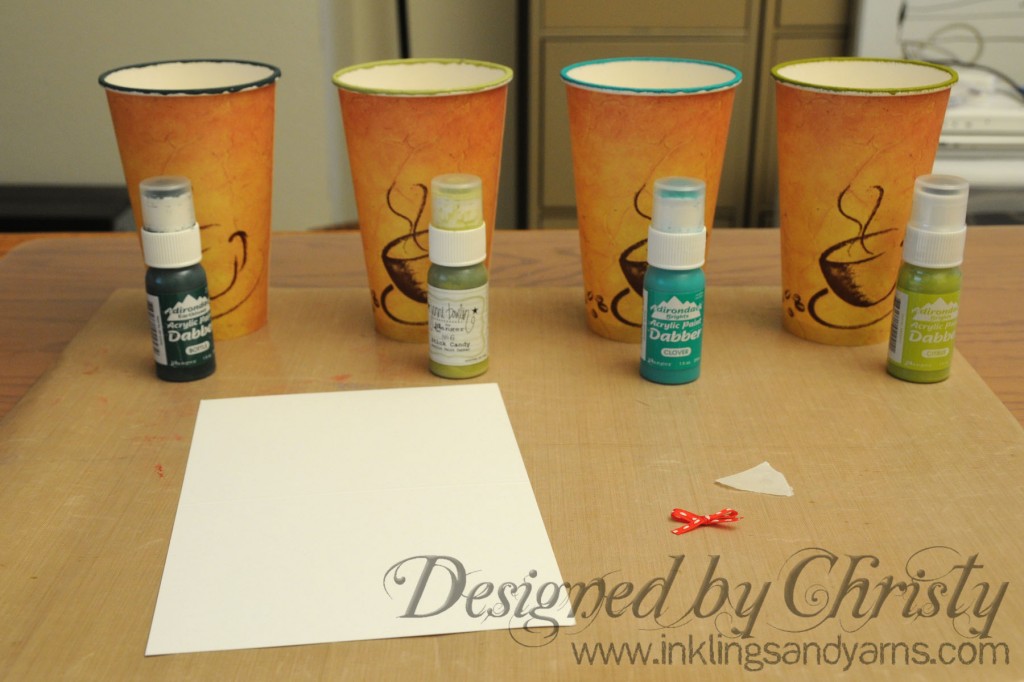 A card (unfolded)
4 Paint Dabbers in various shades of green (I'm using Bottle, Stick Candy, Clover, and Citrus)
4 Paper cups
A tiny red bow
A glue dot.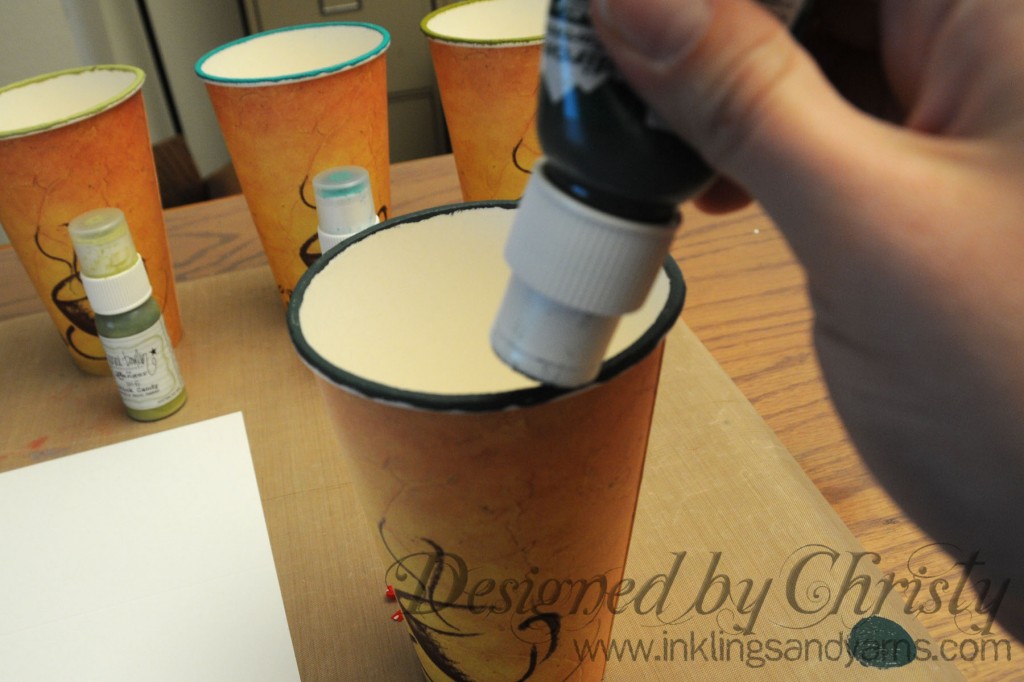 To start, dab your paint around the rim of a cup.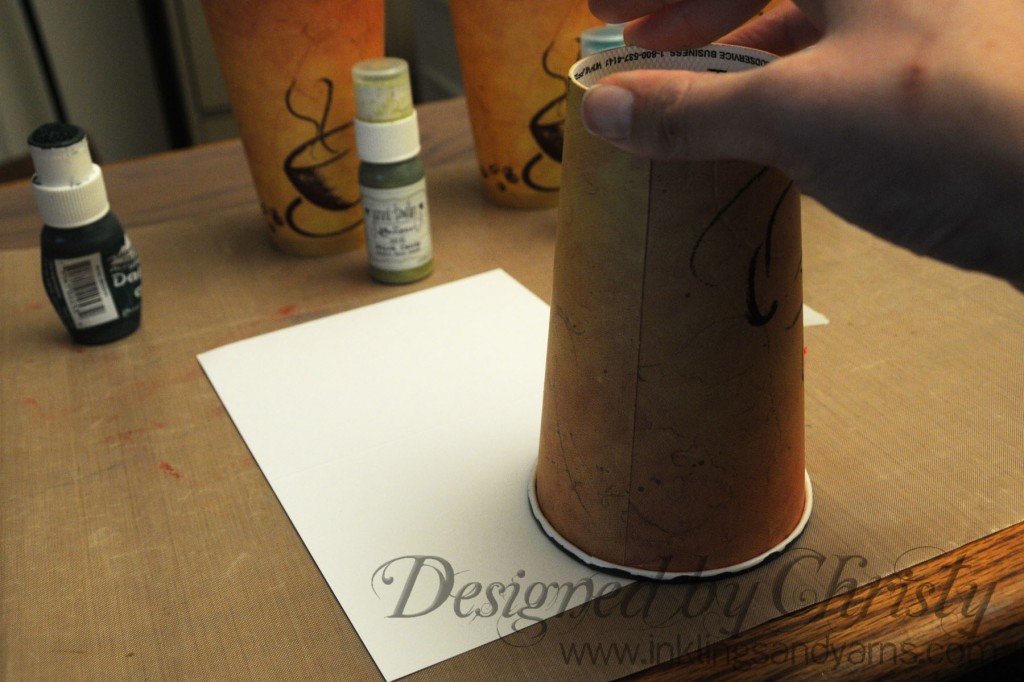 Then, holding from the bottom, invert the cup on your card, and press down firmly. You want to hold the cup where it's sturdiest. If you hold the cup near the rim, you'll end up squeezing it too much and the paint will smear and your wreath will be oval shaped.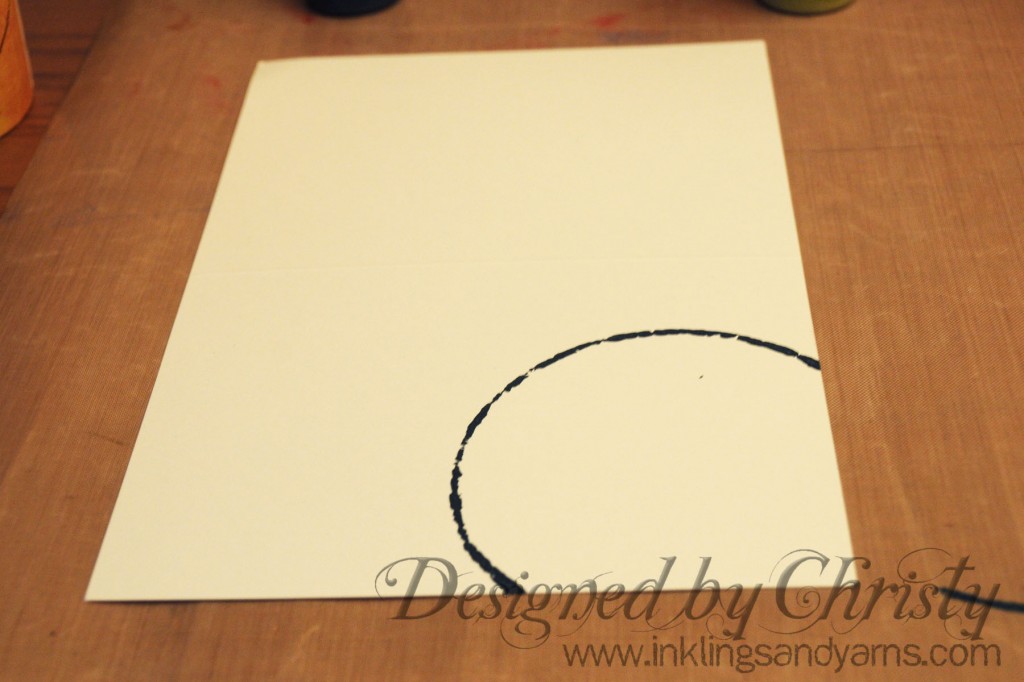 This way, you get a nice circle.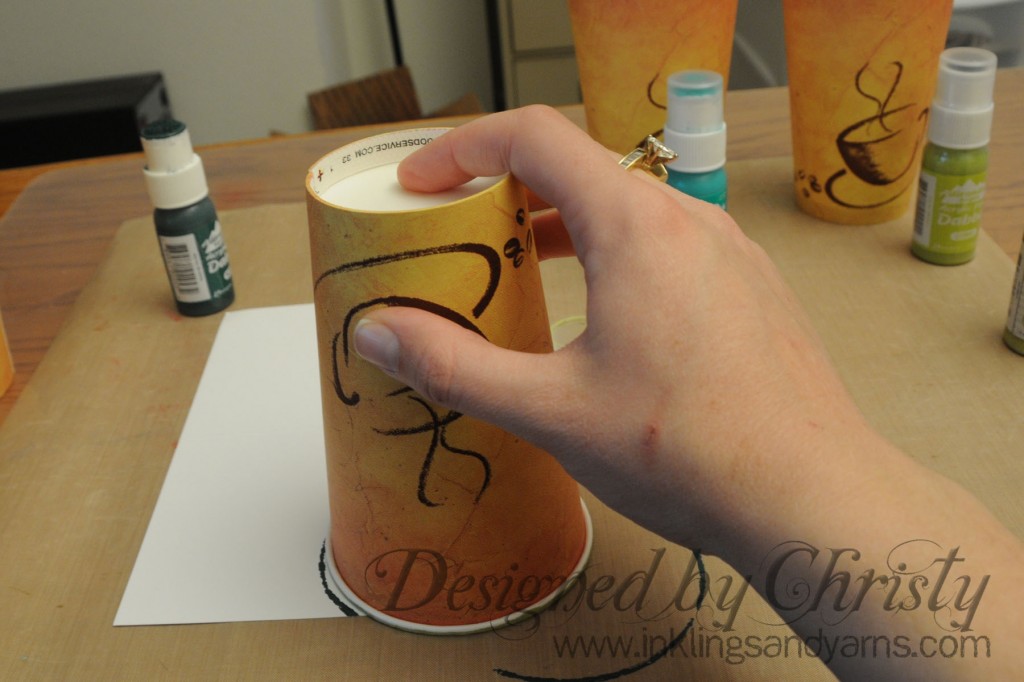 Repeat with the next color, and the next, and the next.
Keep layering until you're happy with the results. Since the Bottle and Clover paints are so dark, I only stamped each one once, and I did 2 stamps with the Stick Candy and Citrus. But maybe you want a darker wreath. Or maybe you want to add a pop of red, or gold. There's really no limit to the colors you can use here.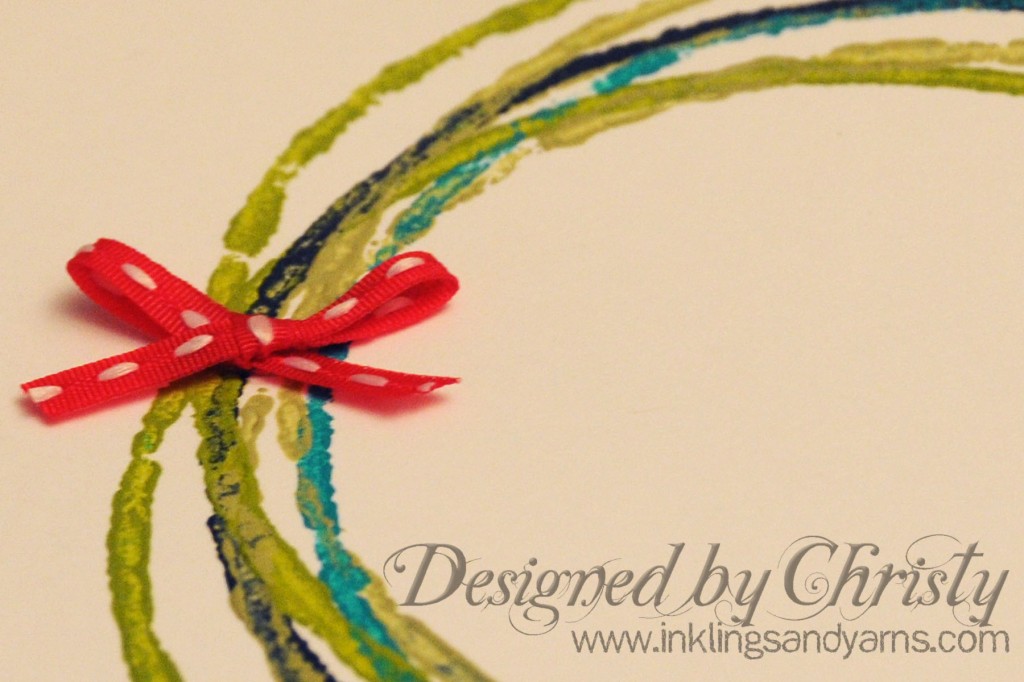 Finally, stick your tiny bow on the wreath with a glue dot.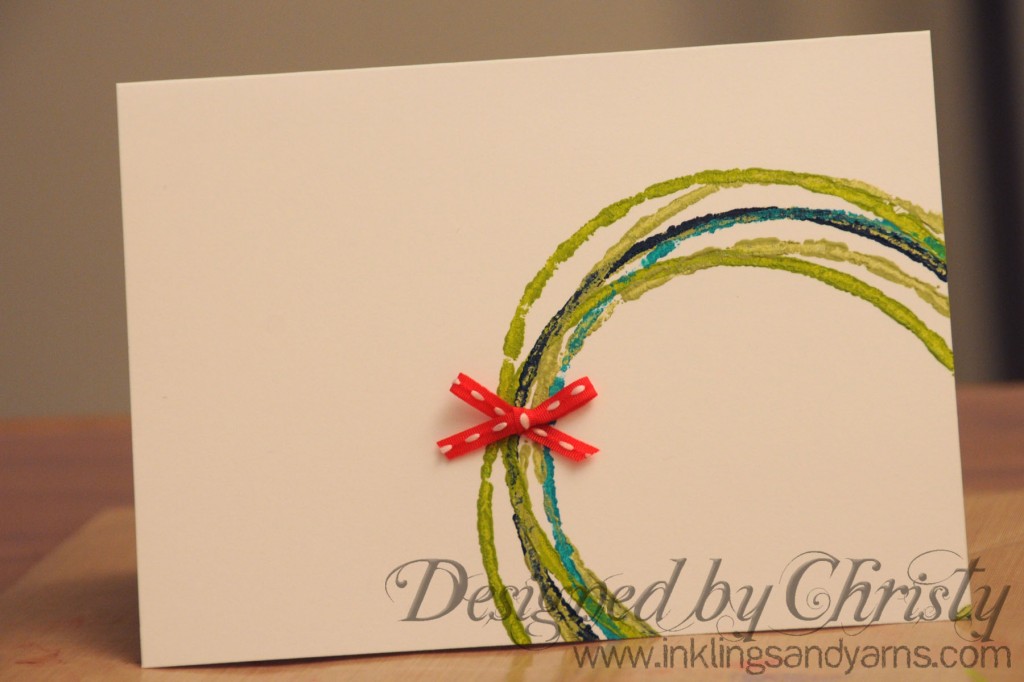 And you're done! This is seriously a 1-minute card. You can take care of your whole list in an hour.
A couple of helpful hints: you may want to cover the back of your card with post-its or just a spare sheet of paper to prevent paint from getting all over the inside. Also, to avoid getting paint on the bottom right corner like I did, it's a good idea to stick a little piece of scrap paper there as well.
Hope this helps you all get your cards out nice and early this year!