So, an unfortunate byproduct of not having one of those real-life 9-5 jobs is that I've become terrible at deadlines.
I don't know how September ended without my noticing, but on Friday I realized that I'd only posted 1 of my 4 TSB cards for the month. Then yesterday was World Cardmaking Day, but since it was also my friend Heather's birthday, I spent most of the day bowling and watching people drink.
I do have cards, though.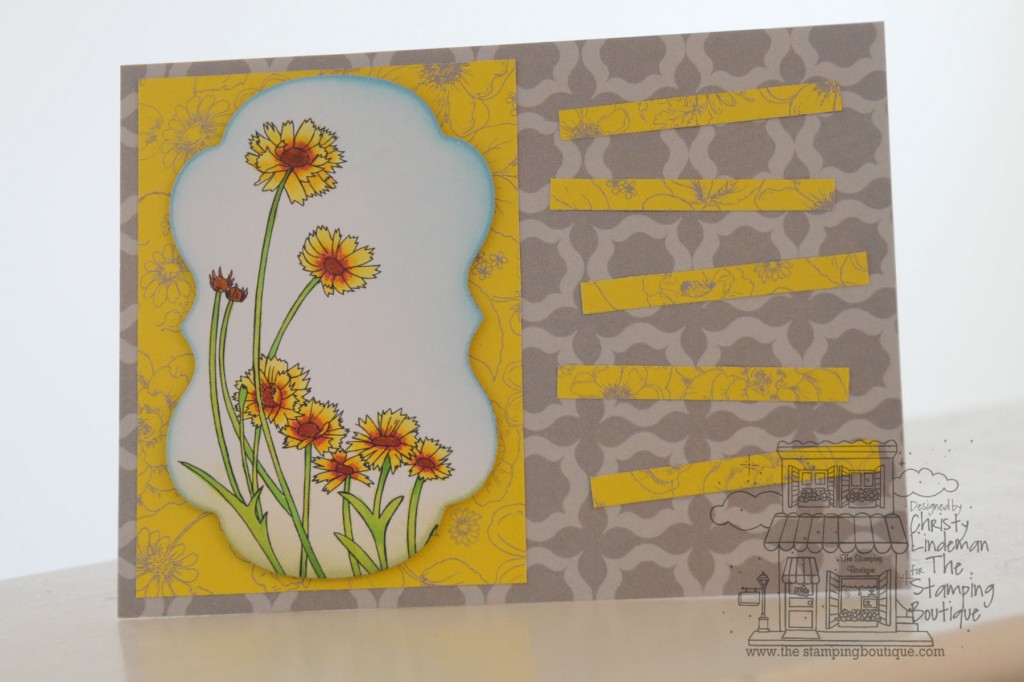 The first is Heather's birthday card. I used some old Pink Paislee paper from my stash, and the Coeopsis image from TSB. Don't you love how gray and yellow go together? It's one of those combos that you don't think would be pretty until you see it in action. I love it, though.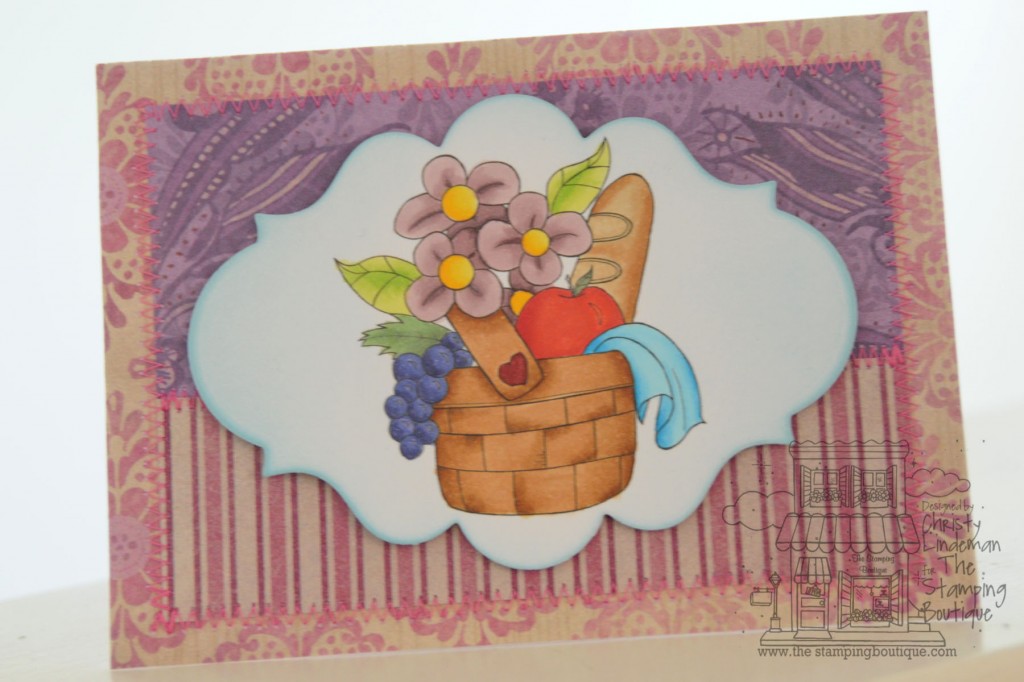 Here is my first attempt at using my sewing machine on a card. See where I messed up the bottom right? Oops. Overall I love the effect though, so you will see more cards like this. The image is Picnic Basket from TSB.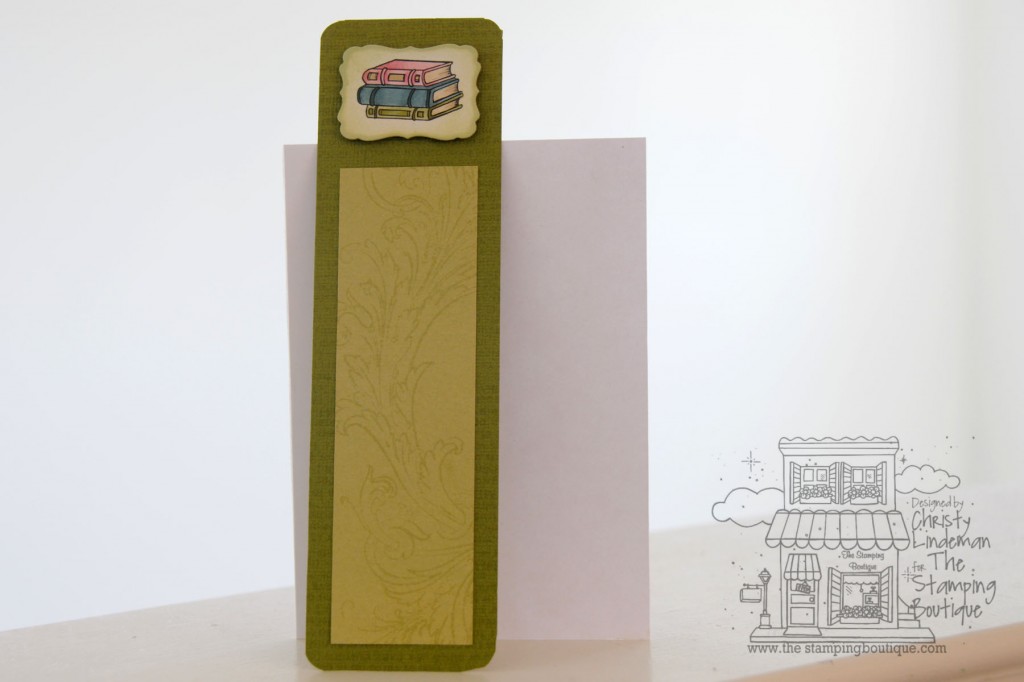 And finally, it's not a card, but a bookmark. I made my first trip to the library since moving to California last week, and I've been stewing about it ever since. It's a long story, but suffice it to say I don't think I'm going to be a big fan of the Santa Clara Public Library system. I made this little bookmark with the Audrey's Books image to remind myself that no matter how unhelpful the librarians, and how ridiculously high the annual fee for a library card might be, libraries are good places. They are.
/endrant.
Hope everyone enjoys the rest of their weekend. I'm off to the Renaissance Faire!