The husband, the dog and I are leaving Friday night for a road trip to South Dakota. I have so much to do, so what am I doing? Drinking a sarsaparilla and surfing the internet.
Aside from the normal cleaning, packing and shopping that accompanies a normal vacation, I've got blog posts to schedule, doctors' appointments to go to, and a few projects to finish and mail to friends. And of course, I remembered this morning that I still didn't have anything planned for tomorrow's make-and-take at MLO.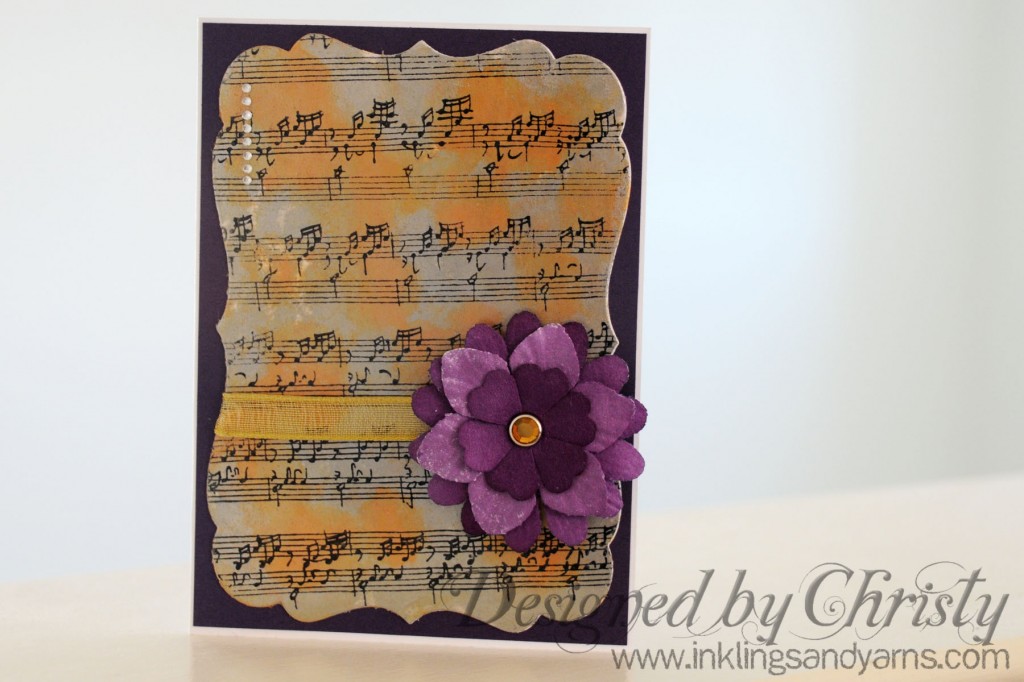 Lucky for me, I spent an afternoon a few weeks ago pinning pictures and tutorials for just such an occasion. So this week, we'll be playing with an acrylic smash technique courtesy of Split Coast Stampers.
If you're like me, the amount of fun you have on a project is directly proportional to the amount of mess made. And let me tell you, this one ranks pretty high. Pull out your paint dabbers, your Staz-On, and your Glimmer Mist and give it a try. Or, stop by MLO between 11 and 1 tomorrow. Bonus: You make the mess, I clean it up!