Every once in awhile, a paper set comes along that I just can't keep my hands off of. These days, that set is Social Club from Cosmo Cricket. I loves it so much. One of the pages is a WRITING ROAD. HOW CUTE IS THAT? YES I'M YELLING. I love writing roads. They're so whimsical and full of possibilities. I think my kid's nursery is going to have a writing road theme.
Anyway, you know how I get burnt out making plain old cards all the time. So today I decided to make a gift card holder. Here it is.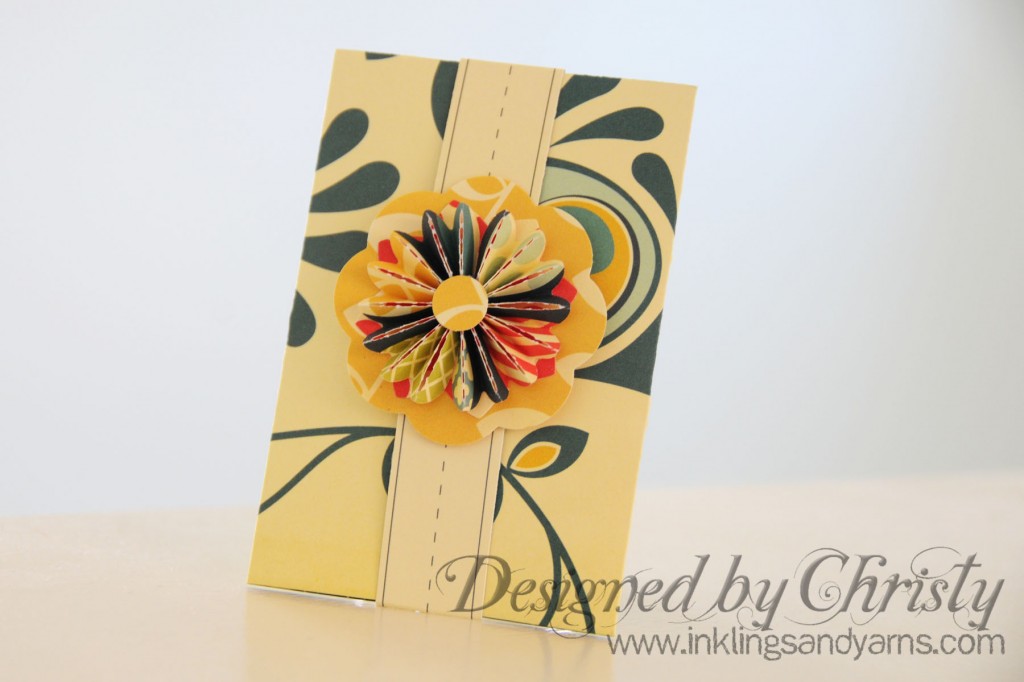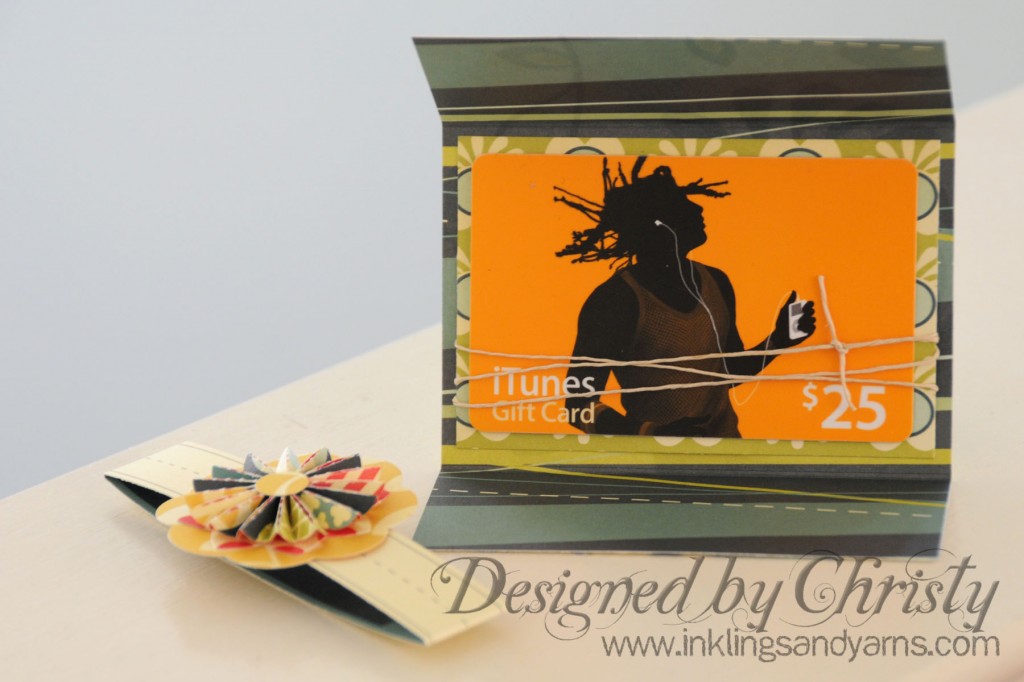 See how I used the writing road? Love.
If you're local, this will be tomorrow's make-and-take at MLO. See you there!