My Moredad celebrated his 90th birthday on August 8. I hope he's gotten this card by now, because I mailed it on the 5th.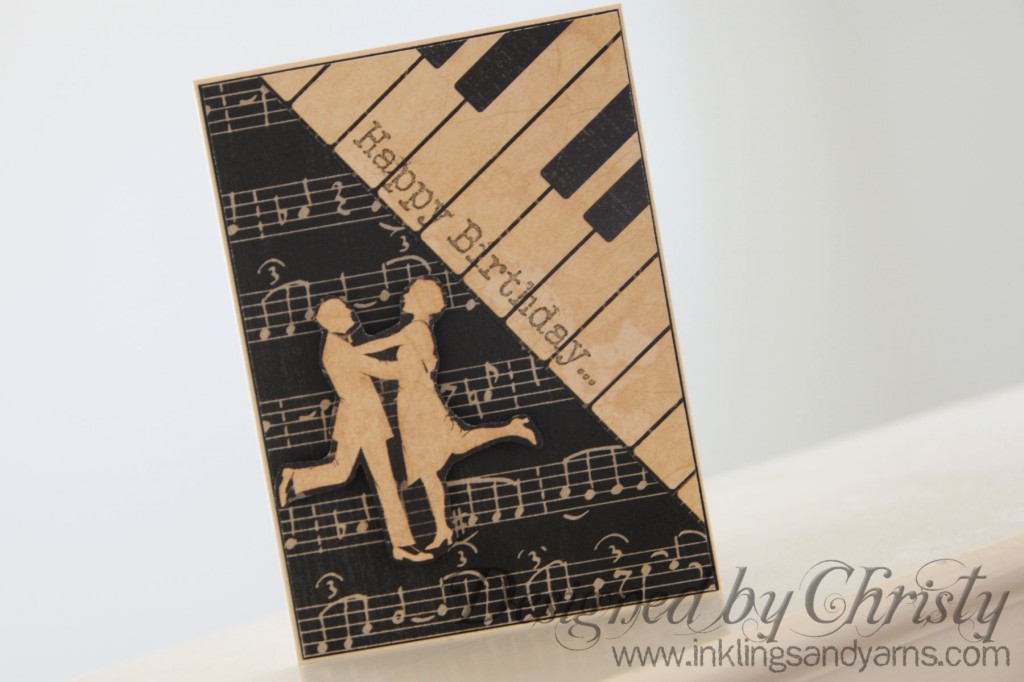 I decorated the inside and everything.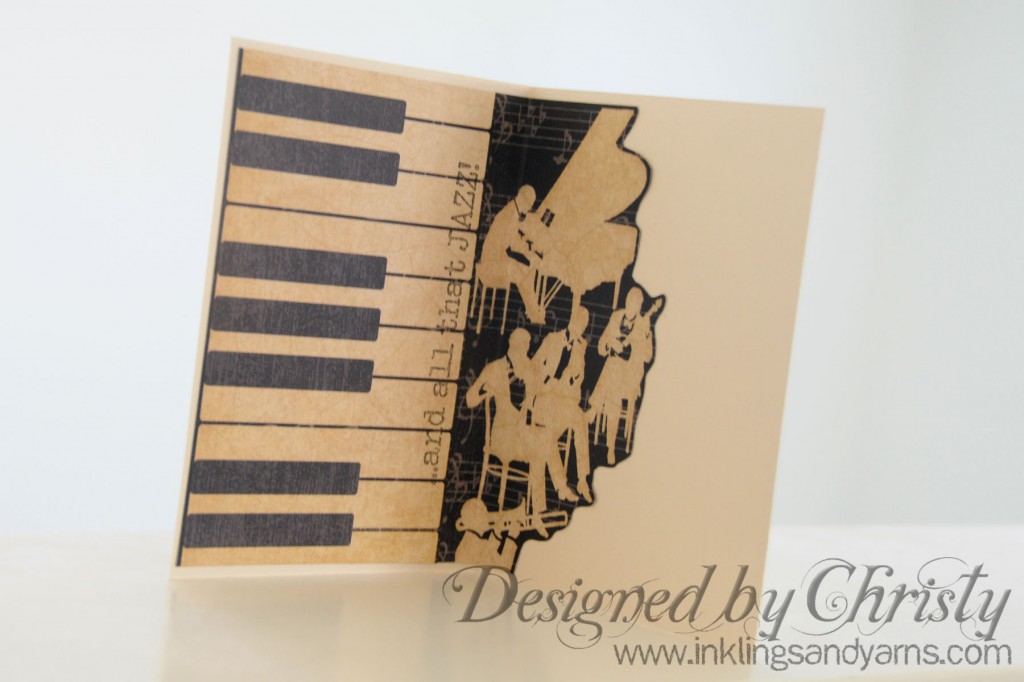 You may remember how awesome my grandparents are from this post, but in case you don't, I'll tell you again. Moredad is one of those people you want to be just like when you grow up. He is a constant inspiration to work harder, keep learning, and have more fun.
As a teenager he was well-known in his community, and won multiple public speaking awards. My grandmother claims that when he moved in next-door to her when she was 13, her friend couldn't stop talking about how her neighbor was this Great Guy. Granny wasn't too impressed, but Moredad was, and he used to jump over their back fence to ask her out. I hear it took multiple attempts for her to finally say yes.
Moredad grew up to become a WWII veteran, a Master Plumber, and a 12-year member of the MD State House of Delegates. He used to come to our classes in 4th grade to teach about Maryland history. He helped coach my brothers' baseball teams, volunteered in our school computer room, and chaperoned 3 out of 4 of my high school band trips. He's not just Moredad to my siblings, cousins and me, but to all of our friends as well.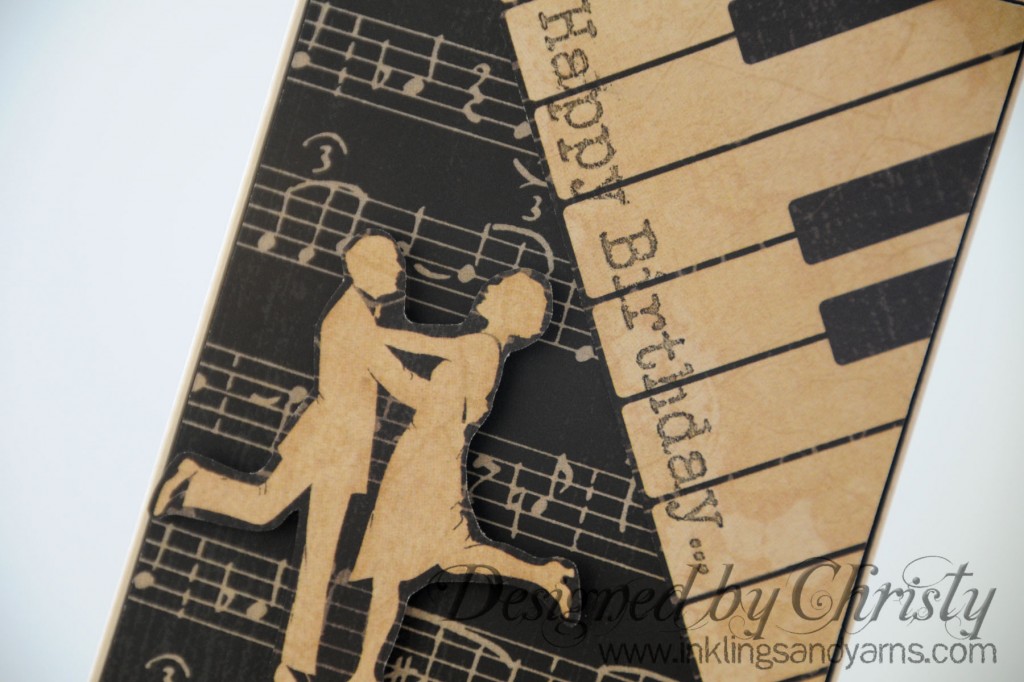 He and Granny spent his birthday week celebrating in Las Vegas, because that's how they roll. They are a true inspiration.
Love you, Moredad. Hope you had a wonderful birthday and that you have many, many more.