I haven't unpacked my markers since I got home. I also somehow managed to end up with 2 dead camera batteries, so I can't even post an old project.
Gratuitous Herbert pictures it is…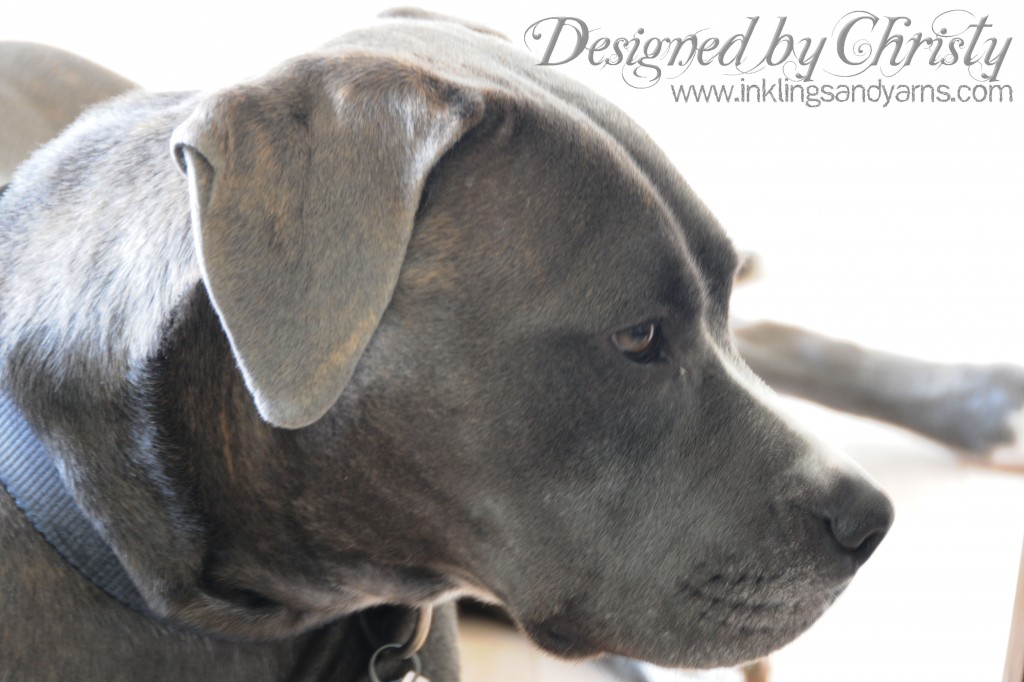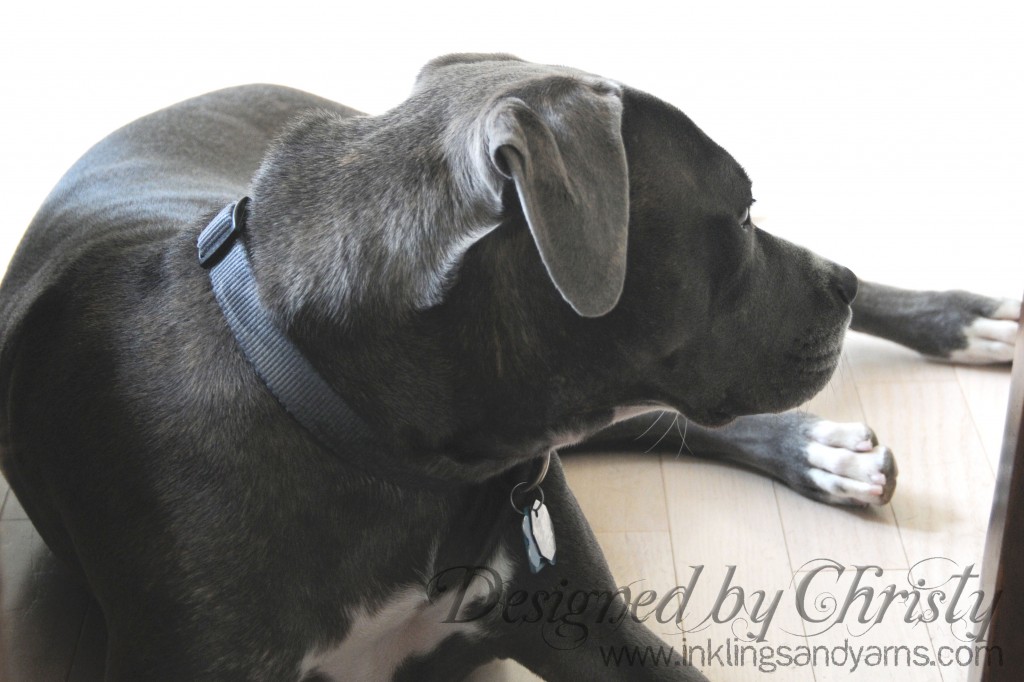 She did not take kindly to my vacation, and that was even after bribing her with two extra days of doggy daycare.
I must say, though, it's awfully fun coming home to a dog who really missed you. I was greeted with 15 solid minutes of frantic tail wagging and snorting. And she's been on her best behavior since I got back. Now, if I can just get her to stop chasing the vacuum so I can get some cleaning done…