Today I made a card that I wasn't planning to post until tomorrow. Then I remembered I had nothing to post today. And I'm heading out to teach a class tonight, so there's no time to make another.
So here's a preview of the card for tomorrow. You'll see it in all its glory first at 8am EST on the Card Cupids blog, then here whenever I get around to it tomorrow afternoon.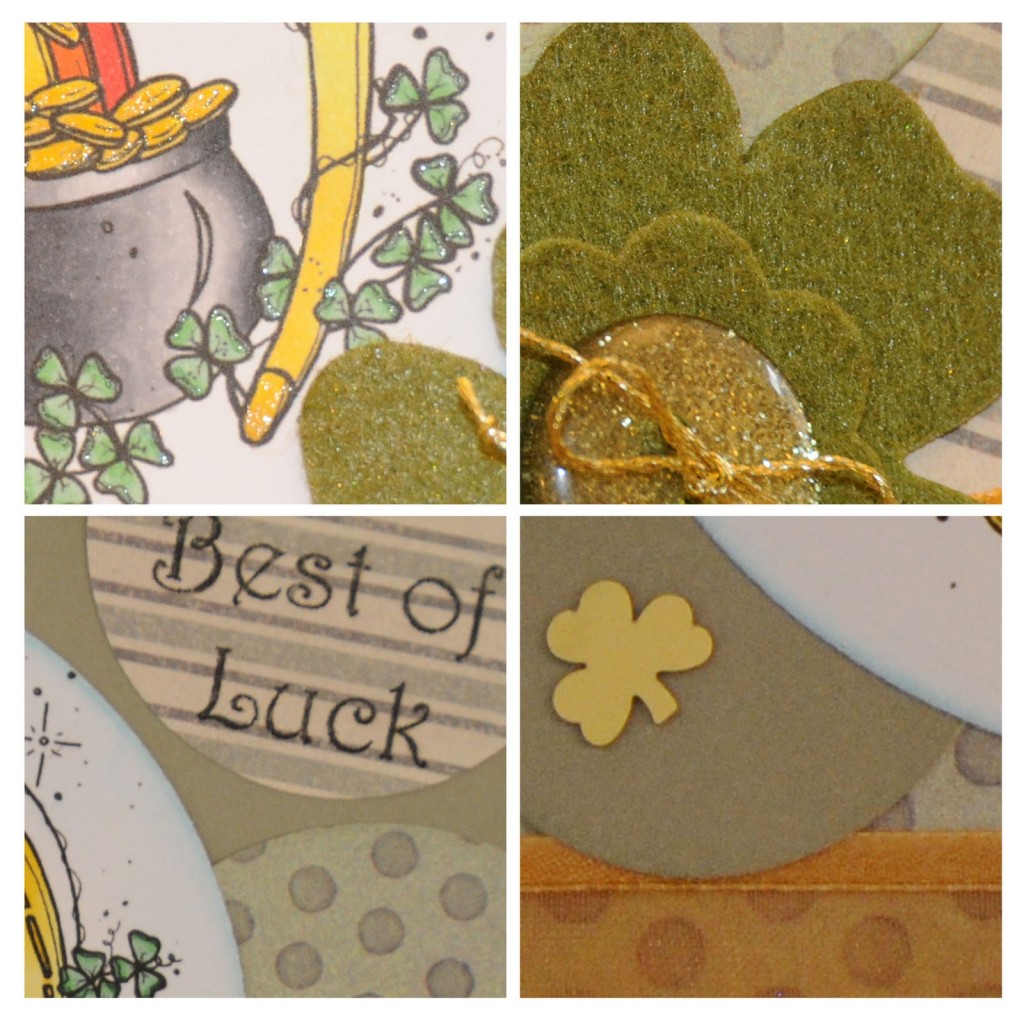 And here's a picture of my weird dog sleeping. I don't know how this could possibly be comfortable, but she's been like this all day.